Zinox communications chief quits bachelorhood
By News Express on 06/05/2019
Views: 959

•The new couple, Gideon and Peace Ayogu, about to cut their wedding cake . . . on Saturday
It was a celebration of love on Saturday, May 4, 2019, as Mr. Gideon Ayogu, Head of Communications at Africa's leading ICT conglomerate, Zinox Technologies Limited, solemnised his union with his heart-throb, Miss Peace Nwaogu.
Friends and families of the couple were joined by ICT industry stakeholders and the media during the memorable twin event held at Chapel of Christ The Light Church, Alausa, Ikeja Lagos.
The day started with the church service inside the church main hall, climaxing with an exclusive reception party at The Light Hall events centre.
There was no dull moment as Gideon and Peace smiled and danced happily amidst fireworks and loud cheers by the quality audience. There were also rib-cracking jokes, couple's play, cutting of cake and feeding of each other by the love birds.
For the guests, there was plenty to eat and drink as the caterers ensured that nobody was left out of the party.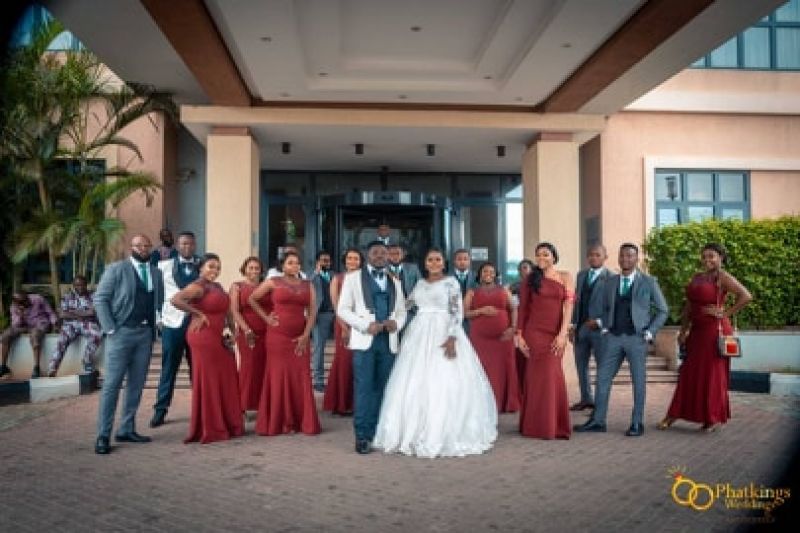 In his remarks, chairman of the occasion, ICT guru Chief (Dr.) Chris Uwaje – who stormed the event with his wife of 42 years – congratulated the newly married couple, assuring them marriage could be a pleasant experience if both parties play their parts well.
He however warned them that challenges will come. "There will be potholes but that does not define marriage," Uwaje said.
He prayed that the Ayogus' "marriage will be blessed, fruitful", adding: "You will have offspring."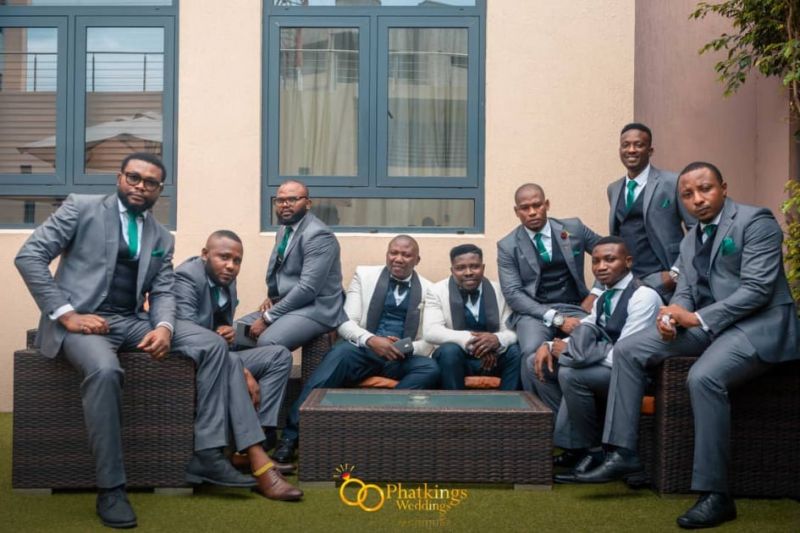 Source News Express
Posted 06/05/2019 11:46:39 AM
CLASSIFIED ADS
You may also like...

INEC to deploy 18,511 personnel for Edo governorship...

Another Nigerian killed in South Africa

Anambra lawmakers reject N1bn foreign cars, clamour for...

Declare Anambra senatorial seats vacant, APGA tells INEC...

200 families, international agencies, health experts for Benola...

Eko Disco donates 500 rain jackets to LAWMA;...

APC, PDP members in bloody clash; 4 lives...

BREAKING NEWS: Fidelity Bank appoints Acting Managing Director...

TSA: New tariff regime effective November 1

2019: Why Tinubu will work for Atiku and...

Nigeria to attain rice sufficiency by 2019: Buhari...