Nigerian music stars who may never shine again
Posted by News Express | 9 November 2018 | 16,462 times
•Daddy Showkey
The Nigerian music scene was really bubbling in the late '80s, early and mid-'90s. This was after series of musical productions from the Western world, particularly the United States of America, had dominated Nigeria's music industry.
Young, talented Nigerians continued to release musical works which hit the entertainment scene real hard. Many of them became big names with their works taking over the airwaves, just as some were like a flash in the pan, the one – album stars, you may say.
And all of a sudden, these artistes who had endeared themselves to music lovers started disappearing from the scene, one after the other.
Some have taken up other means of livelihood, while others have just faded away.
In this edition of Maggie's Blog, we go down memory lane to recall those stars and their works. Enjoy.
DANIEL WILSON
This Rivers State-born highly talented singer and performer took the music industry by storm in the late '80s with his fast tempo musical works and dexterity on stage.
He was soon to be called after his song, "Mr Ragamuffin".
Daniel Wilson later relocated from Lagos to his home state where he dabbled into politics and was a great supporter of former President Goodluck Jonathan.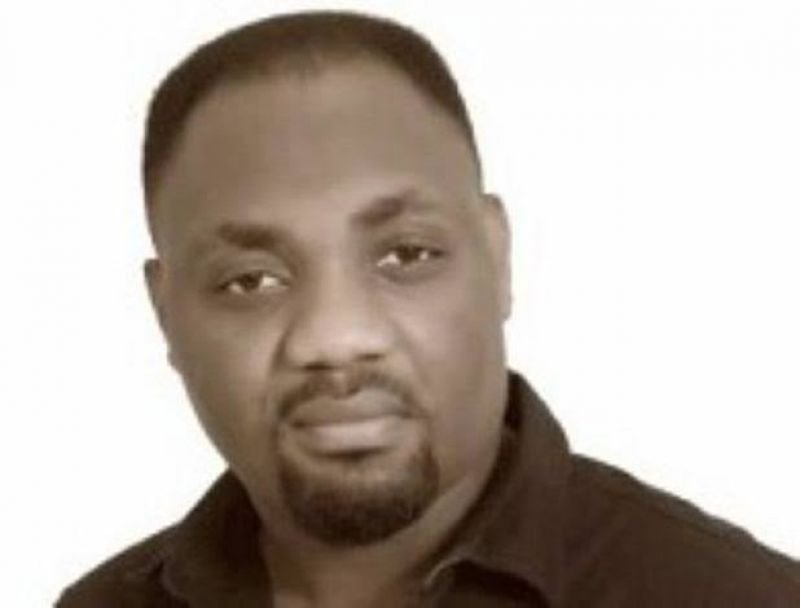 EDWARD INYANG
Music lovers of the late '80s and early '90s will readily remember this Cross River State born Pop Star who was popularly known by his stage name, Blakky. Then a young man, his sonorous voice and scintillating stagecraft made him a household name around the country and beyond. One would readily remember him with his hit tune "Rosie".
DADDY SHOWKEY
This Delta State-born singer and performer took the music scene by storm in the early 90s with his ghetto music and dance steps which he tagged "Galala". Coming from the popular Lagos suburb, Ajegunle, his style caught on very quickly with the down-trodden and the middle class of the citizenry. Daddy Showkey dished out songs after songs, albums after albums coupled with his electrifying stagemanship. Showkey is still very much around but the songs have not come for a long while.
EDDY REMEDY
Eddy was one of the three young artistes who made up the musical group known in the late 80s as the Remedies. The two other members were Eadris Abdulkareem and Tony Tetuila. After the disintegration of the group, the three of them launched out for their solo career. Eddy got married to another artiste, Saint Kenny Brown (SKB), and had a daughter between them before their divorce. Unfortunately, no matter how much the son of a Police Officer tried, his career in music continued to nose dive. Today he is hardly seen in the music circles.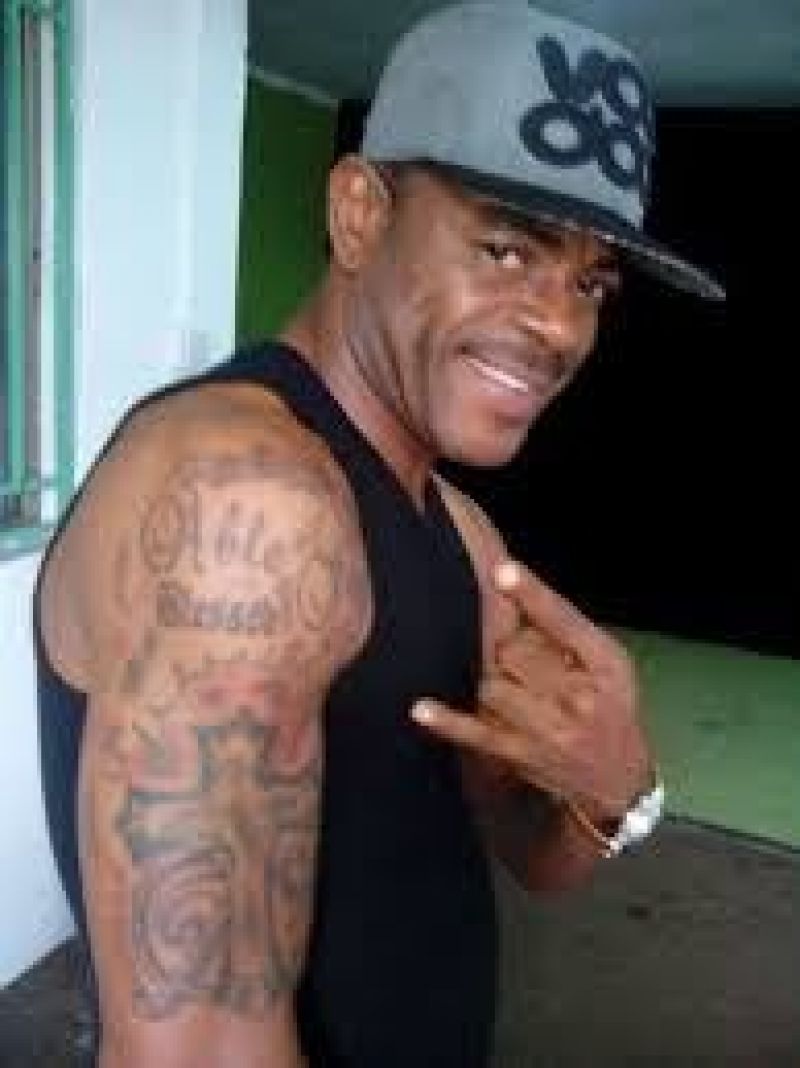 VICTOR ESHIET
Victor and his spouse Peggy Imana were the duo who took the music industry by storm in the '80s. They were the popular Mandators who dished out songs after songs in the Reggae genre. Their stage performance and costumes were quite unique. Their relationship produced children but the romance later went sour, Peggy died thereafter and that seriously affected Victor's career as a solo artiste. Now residing in his home state, Akwa Ibom, Victor has not been able to be on top of his game anymore.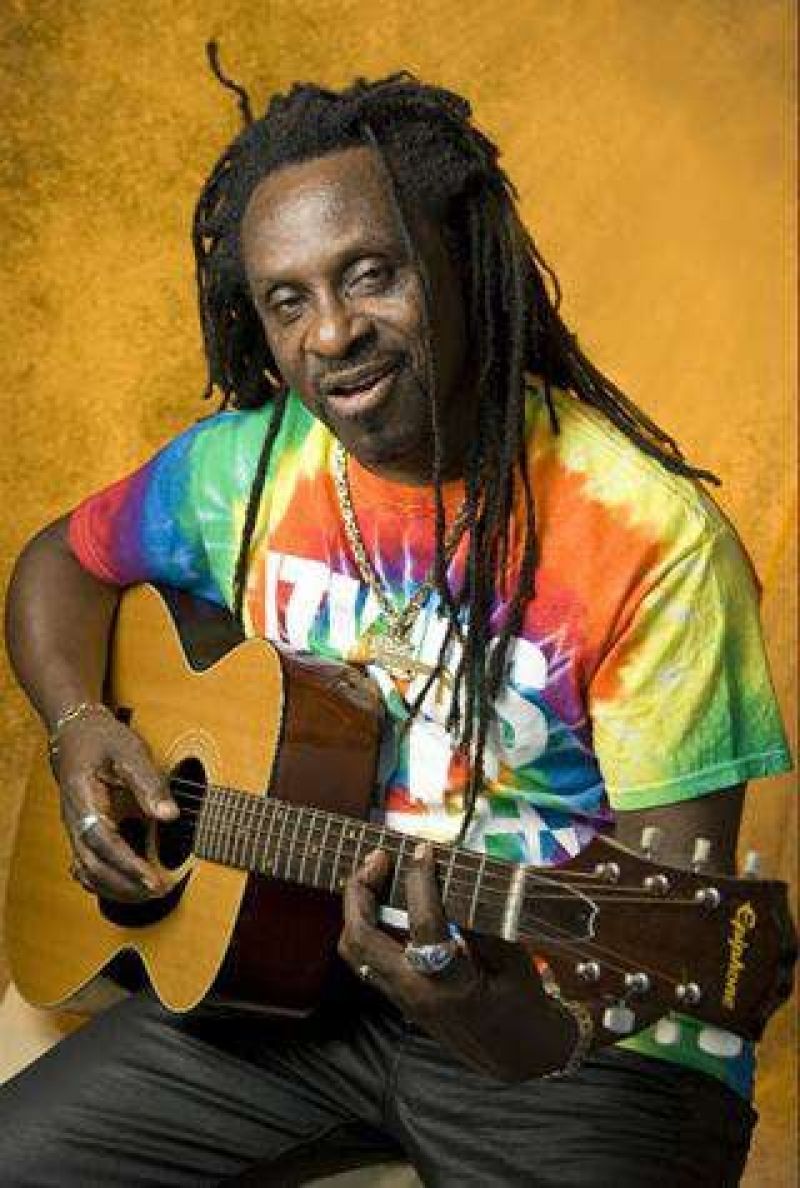 FAZE AND BLACK FACE
They were three that made up the musical group then known as Platashion Boys namely 2Face, Black Face and Faze. They later broke up and went solo. But out of the three, only 2Face (now 2Baba) is still soaring high like the eagle. Face tried many times to come up. He actually released a single titled "Kolomental" which his fans had hoped was going to return him to the mainstream music scene but that was not to be as Face has not been able to come up with another tangible tune. Black Face had since gone low musically.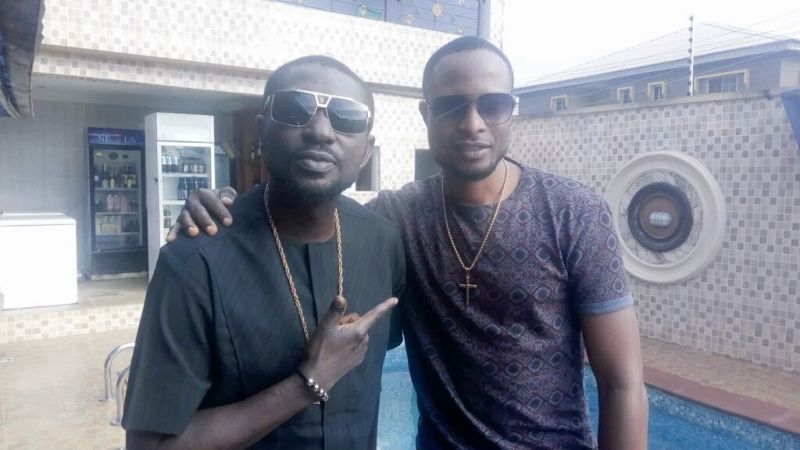 MIKE OKRI
A young man in the '80s, the Delta State-born was on top of his musical career. All his songs were instant hits. "Omoge", "Time Na Money" and others were like the national anthem. His music was a perfect blend of High life and Pop, and the impact was tremendous. The "Omoge man" as he was later called by his fans, some years later relocated to America for the proverbial greener pastures. When he returned many years after, precisely in 2007, he discovered that his position at the very top in the musical scene had been taken over by another generation of artistes. Mike, still a powerful singer, now makes stage appearances once in a while, mostly within church circles.
CHRIS MBA
This "Aba Boy" was a big star then, at least by the local standard. His High Life tunes coupled with his sonorous voice, endeared him to music lovers around the country. His work, "Money" was a household song. Chris later got involved in the politics of the country's music industry via its trade union, the Performing Musicians Employers Association of Nigeria (PMAN) and some people, rightly or wrongly, still attribute the nose dive of his career to this.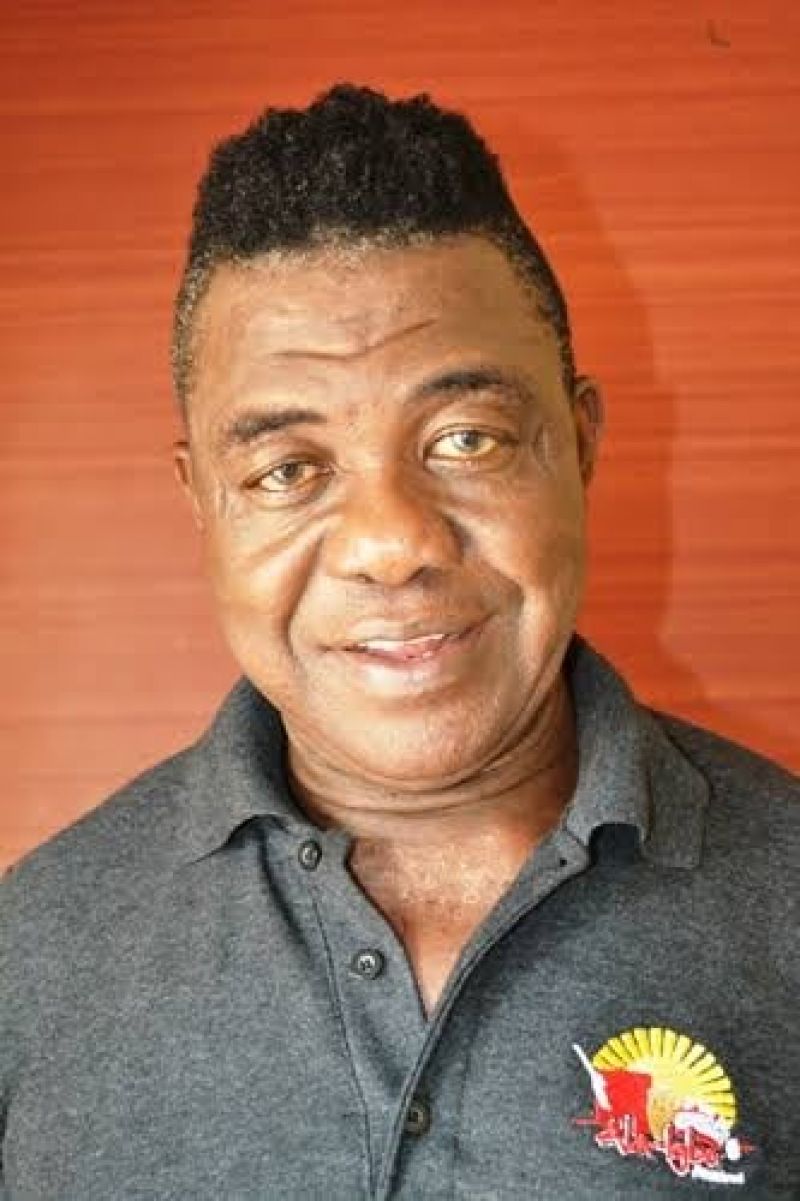 VIVIAN ORUMA
Vivian landed on the music scene like the falcon in the early '90s. Her debut album (and unfortunately the last) titled "Hear My Cry" was well accepted by lovers of Reggae music across the country. Songs from the six-tracker, produced by Comboye Sinclair for Olumo Records and backed by the video clips, dominated the airspace as they were DJs' delight. Today, the University of Port Harcourt Theater Arts graduate cannot be counted among the performing musicians anymore.
TONY TETUILA
He was one of the Remedies who later went solo after the demise of the group. Tony was having a robust musical career even as a solo artiste lubricated by former governor of Lagos State, Bola Ahmed Tinubu, whom the light-skinned performer sang about in his hit tune, "Tinubu you don hit my car, oyibo repete". Nowadays, Tony Tetuila is busy with his agro-allied business and has little or no time for music.
FUNMI ADAMS
Funmi was among the first set of artistes in the country who involved government in the music industry. As at late 80s, the velvet voiced singer was able to secure the endorsement of the Federal Government of Nigeria through the Federal Ministry of Social Development, Youth and Sports for her album titled "All We Need is Love". The seven-track album which was dedicated to The Nigerian Children Trust Fund was produced by Tunde Ajijedidun for CBS Records company. And that was the last to be heard of Funmi musically.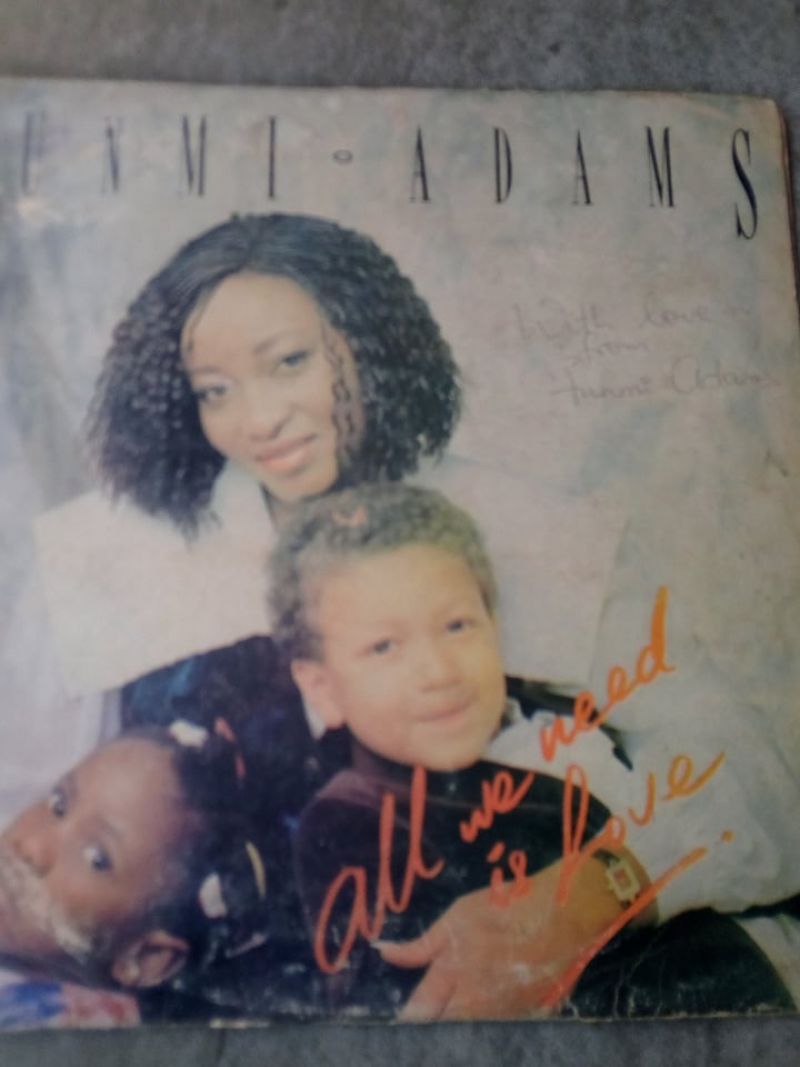 THE MARSHALL
On the stable of EMI Records Company, The Marshall released an eight-tracker titled "Ghetto Children". Produced by then widely acclaimed "Nigeria's Quincy Jones", Lemmy Otu Jackson, the album was instantly accepted by music lovers in the country. That was in the early '90s. And that was the last to be heard of the performing artiste.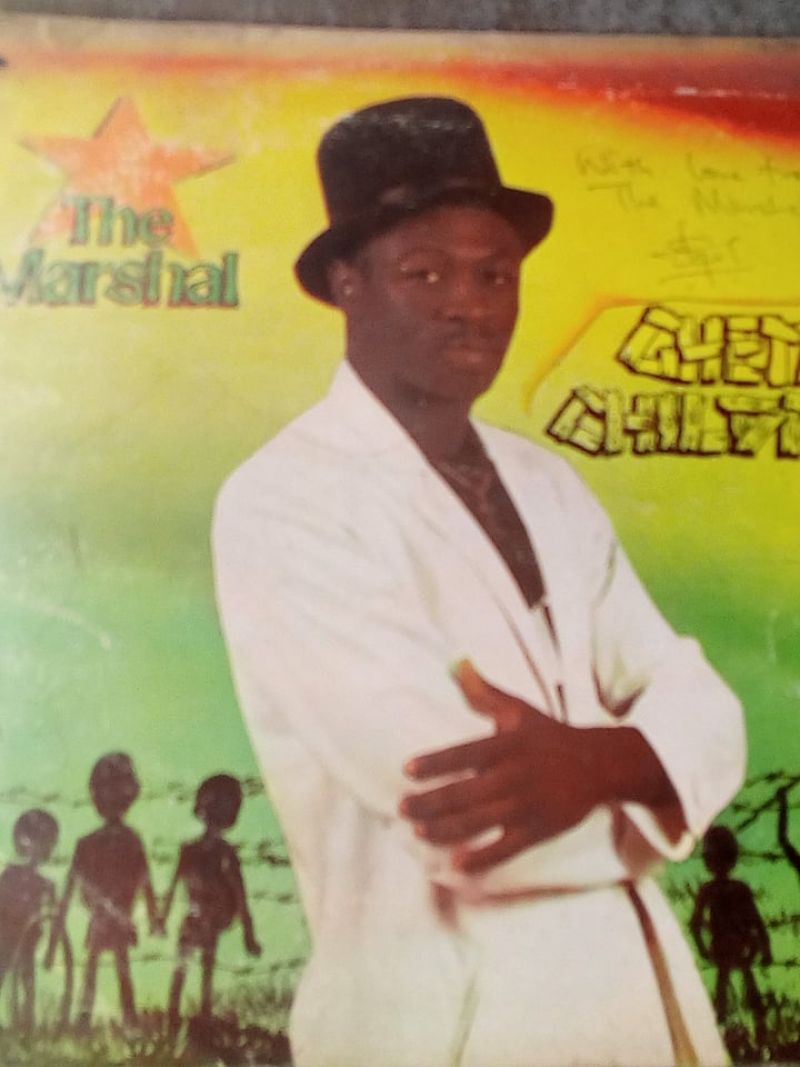 TONY OKOROJI
Though a complete musician, Tony Okoroji has always been known more as a music administrator than a performing artiste. Little wonder then he only dropped two albums and that was it. His first album, a four-tracker, was titled, "Mama and Papa" and released on EMI records. Tony later became the president of PMAN in the late 80s/ 90s. He is currently the chairman of COSON, an organisation set up by government to collect and disburse royalties of Nigerian musicians.
SIR SHINA PETERS
SSP, as he was (and is still) popularly known, broke into the music industry with pomp and gantry. He revolutionalised the Juju music, a native genre of Yoruba music. He called his own brand "Afro Juju". It was a fast tempo rhythm which every listener would be compelled to dance to. That was in 1990 when at age 32 he released his second album titled "Ace" on Sony Music. It was the album that shot Shina Peters to limelight and many erroneously believed that, that was his first. The father of the reigning musical video directing whiz kid, Clarence Peters, SSP was always fully booked for high profile engagements within and outside the country. SSP was indeed the bomb. As time went on, he had a misunderstanding with his record company, Sony Music and his producer. He set up his label and started to be his own producer. That marked the beginning of the nose diving of his career. And till date, SSP has not been able to recover.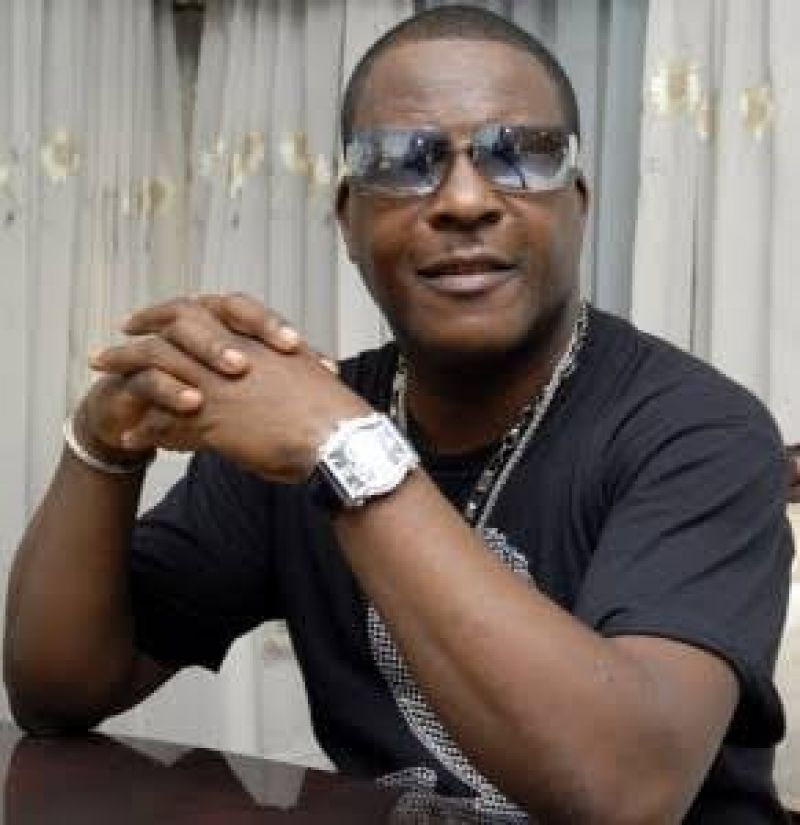 BOLARIN DAWODU
He introduced what was known as "Water Music" through his six-track album with same title. The album produced by Jide Omidiran for Polygram Records in the early '90s enjoyed generous airplay by DJs around the country and shot up the handsome dude as a star. But that album was the last from his stable.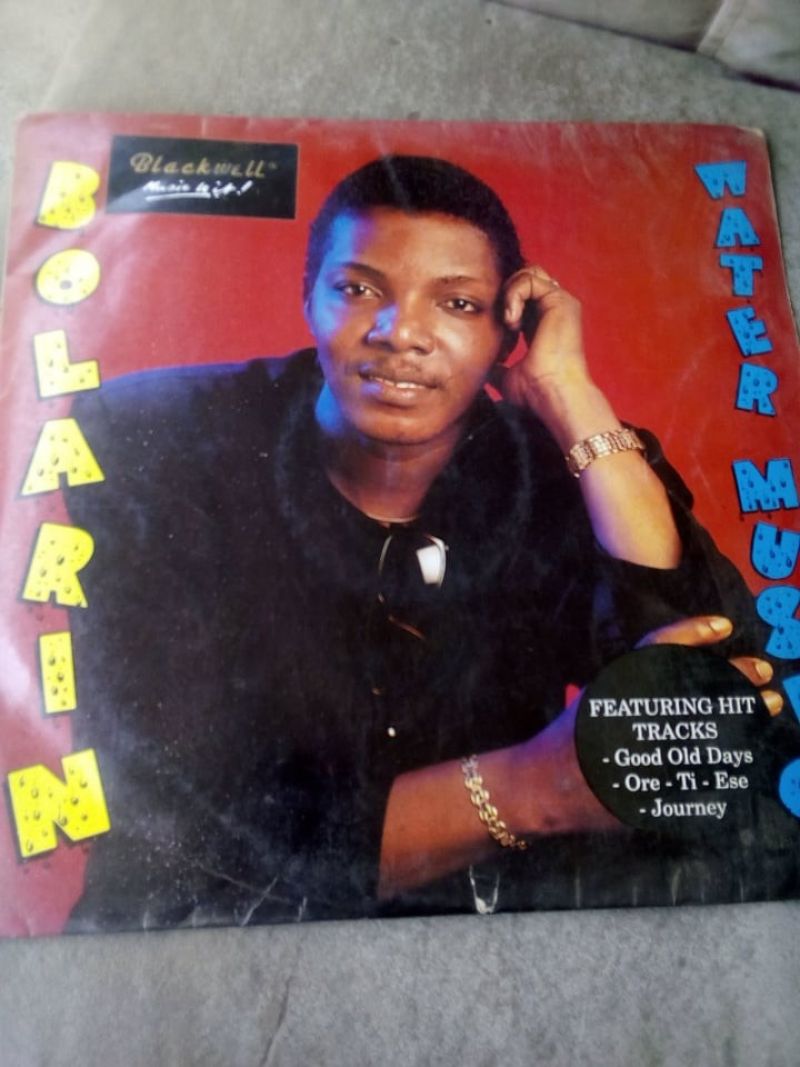 IYKE ISAAC
Iyke Isaac came to limelight in the early '90s with his eight-tracker titled "Prove Them Right from Wrong". It was co-produced by Kenny George and Nkono Teles for Afrodisia Records Company. Iyke was performing with the stage name Iyke Isaac and the Liberals. That was Iyke's first album and he has since gone outside the music radar.
Source: News Express
---
Readers Comments
No comments yet. Be the first to post comment.
---
You may also like...