Top blogger Princess Linda Moses opens up on Princessmoses.com, says it's out to bring the best into blogging
Posted by News Express | 13 January 2017 | 7,303 times
•Princess Linda Moses, Founder/Publishers, www.princessmoses.com
In this stimulating interview, Princess Linda Moses, the Nigerian-born, USA-based Blogger and Founder of Princess Moses Media, publishers of www.princessmoses.com, opens up on what sets the fast-growing blog site apart from the rest. She also speaks on her vision for the blog site and what the readers should expect from it.
News Express: Ma, please, may we know who you are?
Princess Linda Moses: I am Princess Linda Moses. I am an accountant and a professional nurse by training, a Nigerian, based in Houston Texas USA, with my family. I have a daughter who is 18 months old.
News Express: What motivates you the most?
Princess Linda Moses: My passions revolve around building a community and communication – two things that I think blogging is great at.
News Express: What inspires you the most?
Princess Linda Moses: There are lots of stuffs and people that I find inspiring – but I think the best amongst all is making a difference in the lives of others. I get so much energy from hearing that something I've said or done has helped another person in some way(s).
News Express: How did you get started on blogging and when did you start?
Princess Linda Moses: I started blogging two and half years ago, just as a hobby; then I began to experiment advertising and affiliate programmes on my website and discovered that they could make lots of money! Therefore, I took it up as a professional job added to whatever that I'm engaged in.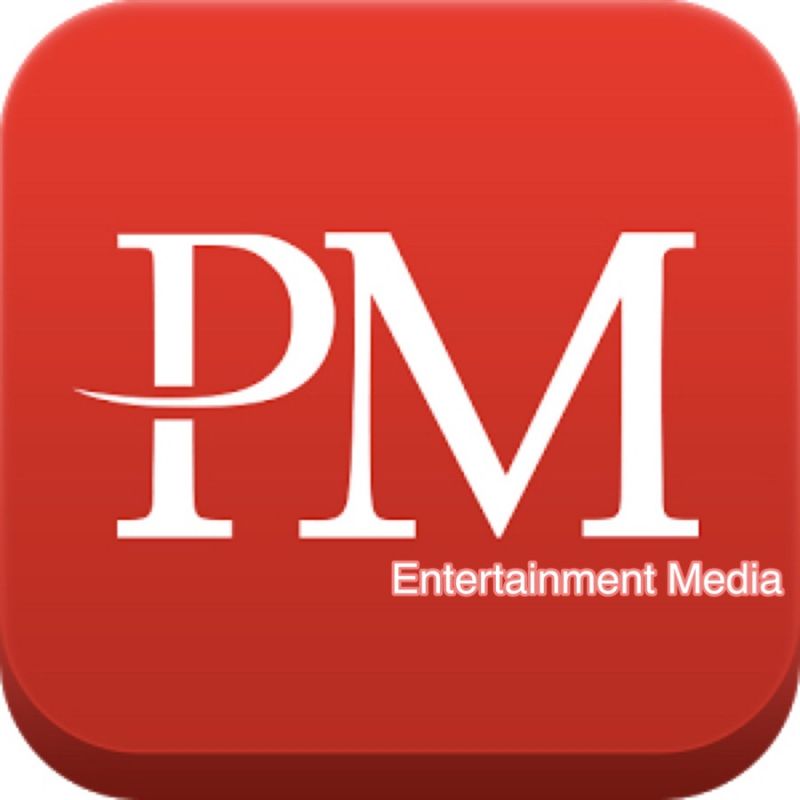 News Express: What is Princess Moses Media all about?
Princess Linda Moses: Princess Moses Media is a multi-cultural Celebrities News, Entertainment, Gossips, and Events website; we try in all the best possible ways to bring other cultures into American celebrity entertainment news. After looking at all the entertainment blogs here in the country I was like I have to do something – bring the best into blogging. Through our website and page www.princessmoses.com, we have ensured that none of our supporters, associates or fans is disappointed by providing blog posts that reveal the true picture of the entertainment industry today. Our Website is created to satisfy the demand of visitors as their desire is to read something interesting relating to Entertainment News. We meet that desire and even more.
News Express: How big is Princess Moses Media? And how did it manage to grow to that size?
Princess Linda Moses: Princess Moses Media is a going concern, which has kept growing every day, since it took off. It takes quite some time for an awesome fruit to grow without using some chemicals or fertilisers; right now we are going in a good direction without the support of any influencers.
News Express: What products/services does Princess Moses Media offer?
Princess Linda Moses: At present, Princess Moses Media offers services like advertising, media consultancy and news. In the future, the organisation plans to launch some projects and outputs which are going to be very useful for people of the community. Currently, we have a Facebook fan page, Twitter, Instagram platforms and a forum. All these are all Princess Moses Media platforms where answers to questions are provided.
News Express: Is your organisation making revenue from your online businesses?
Princess Linda Moses: Yes, of course! And that is the reason why they are our business. That is why they take my/our time and that is also why the organisation is investing more in them. Actually, our websites generate revenue through ads, sponsored posts, links! Sometimes we write articles for others, too. These are ways and means in which the organisation is making revenue.
News Express: What secrets would you like to pass on to aspiring bloggers?
Princess Linda Moses: I would say always be original, be real, never give up even when the road is hard and, above all, don't venture into blogging because of the love of money; if not you will get frustrated and quit.
News Express: Which blogger(s) do you look up to as a source of inspiration?
Princess Linda Moses: Hmm . . . I look up to Linda Ikeji – as you can see, we are name-sakes. Outside Nigeria, I look up to internationally respected websites like Dailymail, TMZ, and Mediatakeout.
News Express: Will you quit blogging maybe someday?
Princess Linda Moses: I don't see myself quitting blogging; because I am never a quitter. Everyone who knows me will tell you that I don't give up on anything I start. I will definitely not quit. I have come to blog and I will put in my real best to remain in the business.
News Express: What challenges do you face with blogging and how are you dealing with them?
Princess Linda Moses: I have so many difficulties in getting traffic to my site, because the entertainment niche is a very competitive one. However, with the help of social networking sites like Facebook and Twitter, I am finding a way around that challenge.
News Express: Your last word to the reading public?
Princess Linda Moses: I urge you to always find time to visit www.princessmoses.com to have a feel of the difference(s) in entertainment reportage and to keep tab with the happenings in the industry as our blog site gives you all you desire to have, to be at home with the entertainment industry. We have traffic right now on our platform; and we also call for you to use the medium for your various advertisements.
News Express: Thanks for your time.
Princess Linda Moses: You're always welcome.
Source: News Express
---
Readers Comments
No comments yet. Be the first to post comment.
---
You may also like...