Nigeria's top entertainers: Other things they do to survive hard times
Posted by News Express | 2 November 2018 | 3,160 times
•Halima Abubakar
It is no gainsaying the fact that the times are hard. There is a great need for extra income to support the daily living by individuals and families, and the popular entertainers whose job it is to bring happiness to homes are not spared the agony of the hard times. They too have devised ways and means of making that "extra coins" in order to survive. What are those extra things they do? They revealed to Maggie's Blog thus:
Zeb Ejiro (Frontline Movie Producer/Director)
My brother, everything is grounded. It's now from hand to mouth. In order to make extra income to sustain my family, I've taken up training of upcoming artistes. My training institution grooms the younger ones and those who have the interest of coming into the motion picture industry on the various aspects of the art. For that, they pay a token and life continues. How many people buy films to watch these days? It is food first before any other thing.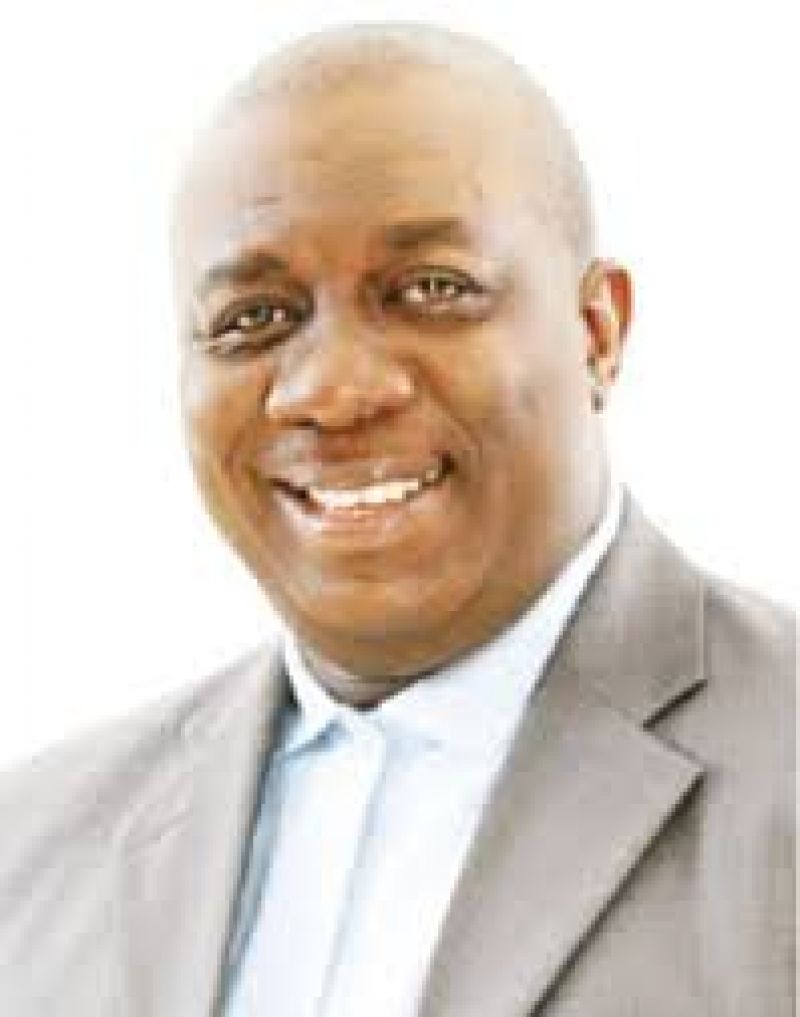 Victor Osuagwu (Actor/Comedian)
I am into hospitality business outside acting. To be specific, I am running a restaurant. I also have a boutique as well as a salon which is managed by my wife. Apart from these, I do Brand endorsements. A popular brand that I have endorsed is Grandmaster Alcohol and Biffers. That is why the car I use now is branded with the product. In addition to this, I do a lot of event planning and organizing, sometimes as Master of Ceremony. I am also into Health Services. Last year we organized a health seminar and invited the Honorable Minister of Health who delivered the Key Note Address. We also go into the hinterlands to offer free medical tests, check-ups and health talks.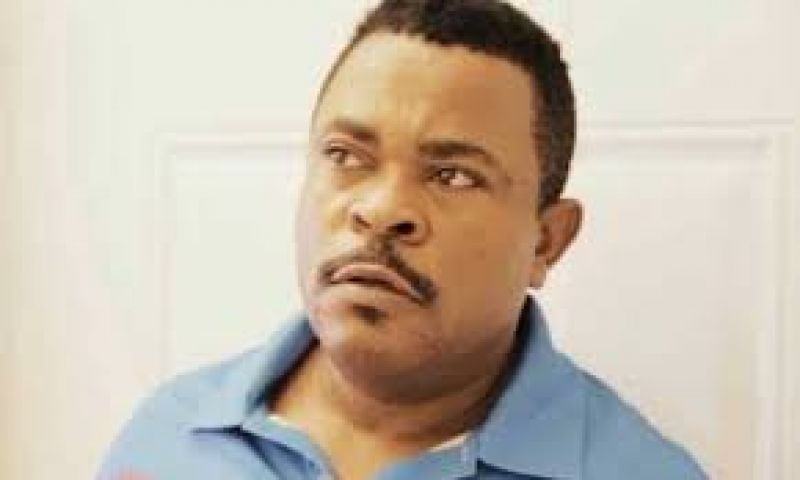 Rachael Oniga (Actor)
I do a lot of product branding. I also do Appearances at events and programmes. That is the aspect of entertainment we are yet to fully explore in this country. There are stars in the United States who live entirely on Appearances, they make a lot of money from that to sustain them. Apart from that, I also do little contracts here and there, kind of supplies, you know.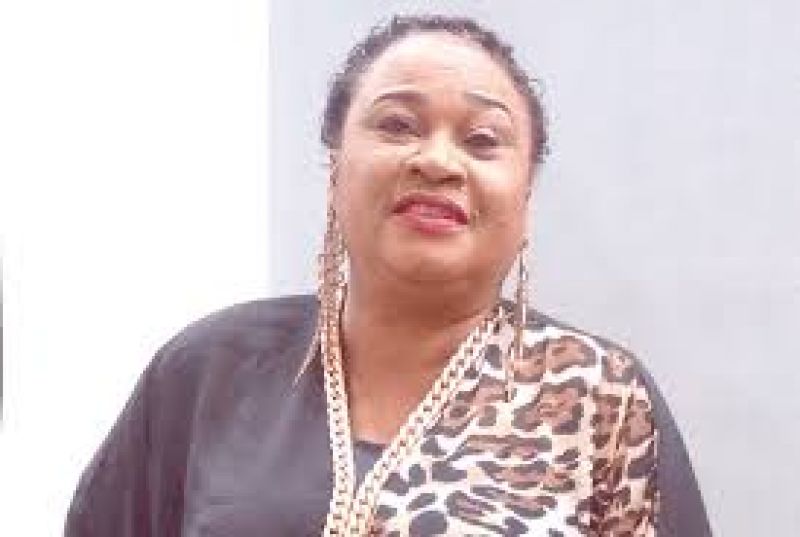 Ngozi Orji (Actor/Singer)
I am a minister of the gospel, I go from church to church to sing, and that is what is keeping me busy. I receive a lot of invitations to churches and Christian programmes to minster with my songs. Apart from that, I run my own boutique.
King Wadada (Kora Award Best Reggae Musician)
I do Master of Ceremony, I also do Radio presentation. I produce and manage upcoming artistes as well.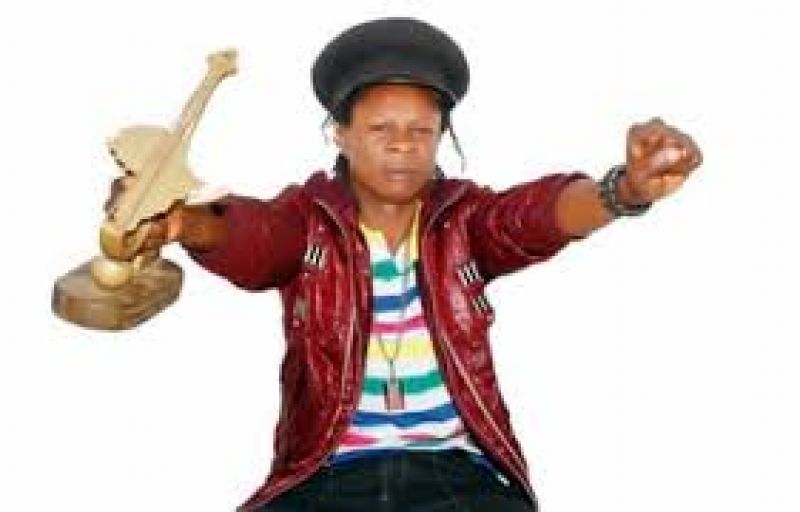 Tee Mac (Veteran Flutist/Musician)
I am a director with an Oil and Gas company. I am also into mining but unfortunately, I had to close down my mining company as a result of insecurity in the country. Apart from those two, I walk, train, keep and feed my dogs. And that is my greatest passion.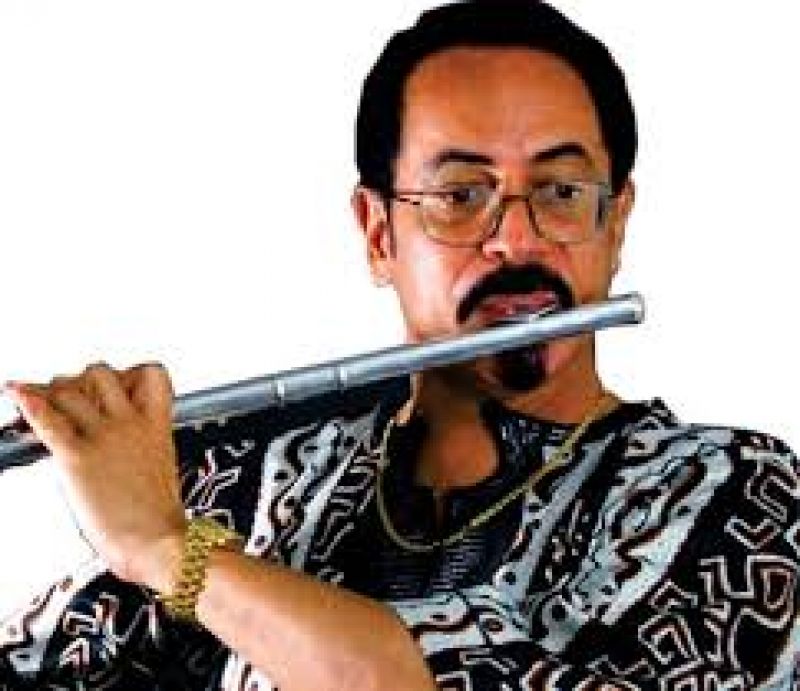 De Lecturer (Comedian)
My late mother had a flair for fashion design, so I plan to go into fashion design soon. For now, I host my monthly, as well as my yearly, shows.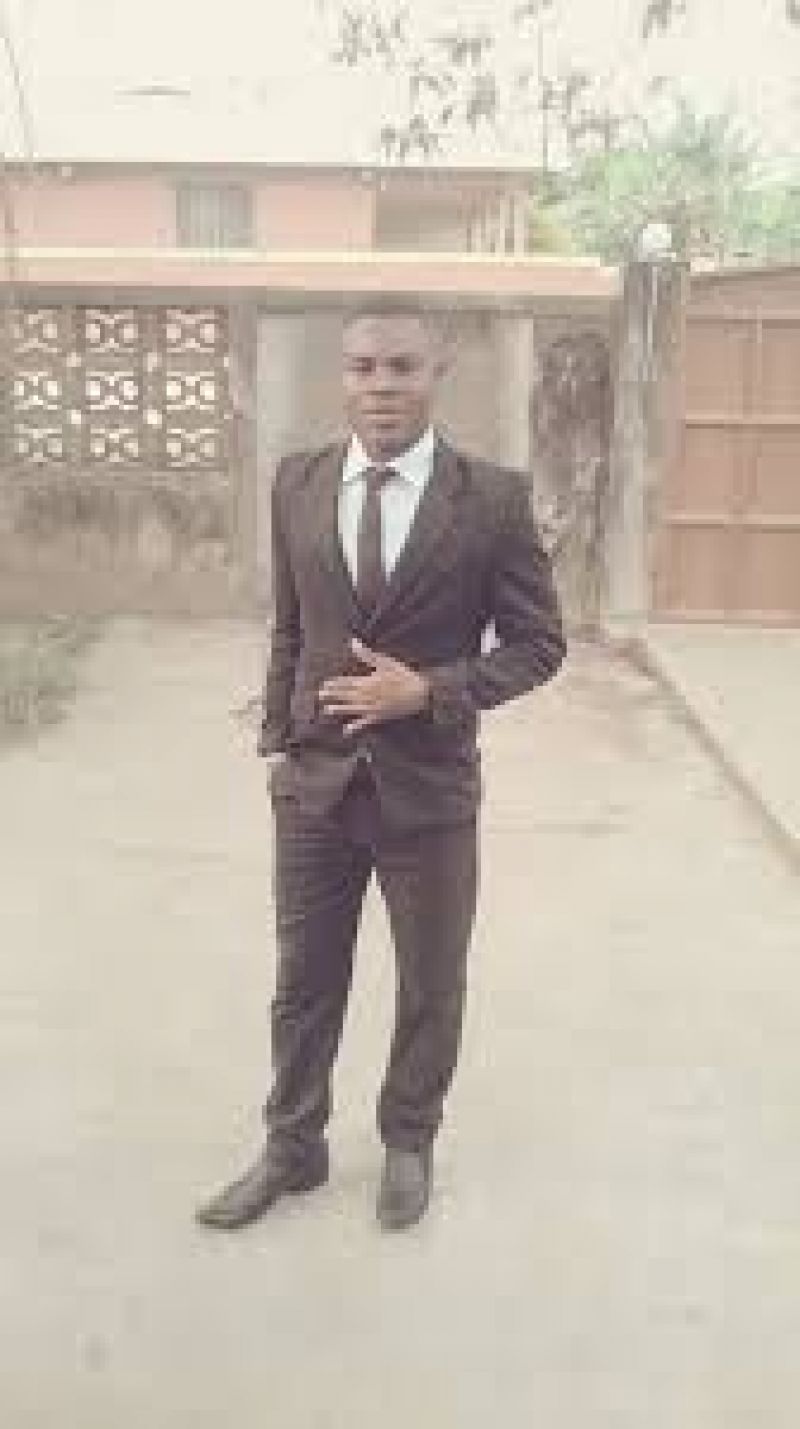 Pete Edochie (Actor/Veteran Broadcaster)
Hmm, Sunny, this question… please call me tomorrow when I would have made up my mind to give you an appropriate answer, biko.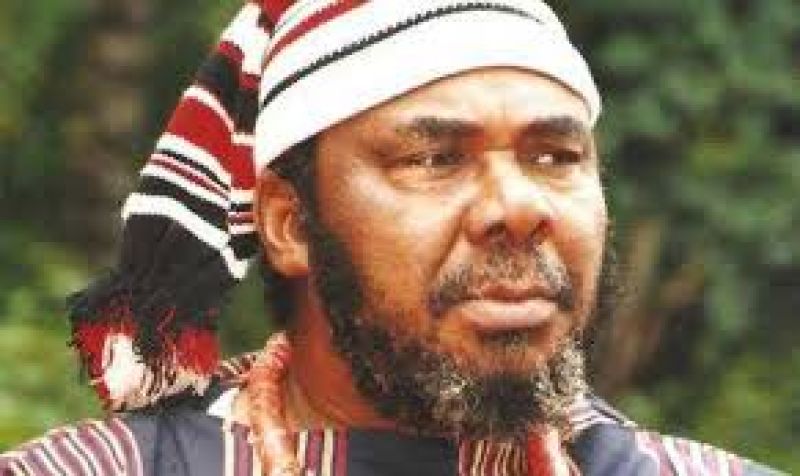 Ozzy Bosco (Kid Performer)
As a teenager, I am still in school but I do a lot of branding. I am a Brand Ambassador to many outfits, both in the public and private sectors. I also operate some NGOs where I try to encourage and assist some less privileged children in the society.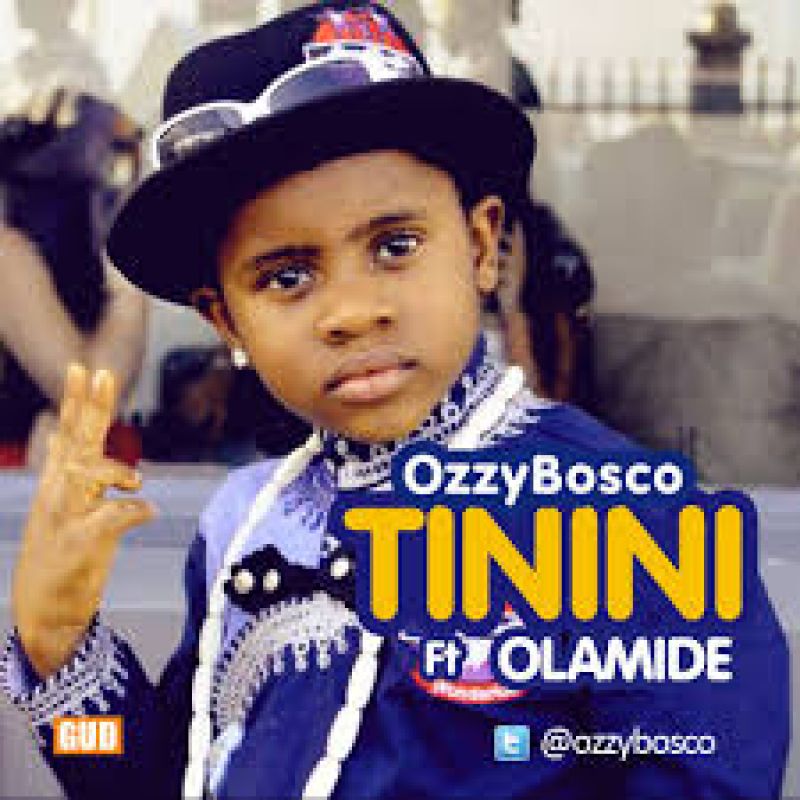 Halima Abubakar (Actor/ Movie Producer)
I am involved in farming though recently affected by flood. My farming business is still there but I am not the one farming there. The rainy season will soon be over so we thank God because the crops are growing. The recent flood affected my farm and took away some of my animals such as goats and sheep, but we don't dwell on our losses instead we dwell on life, because we can always replace things like that.
Source: News Express
---
Readers Comments
No comments yet. Be the first to post comment.
---
You may also like...