Franchise and Social Media: Choosing the Best Platform
By News Express on 10/01/2017
Views: 926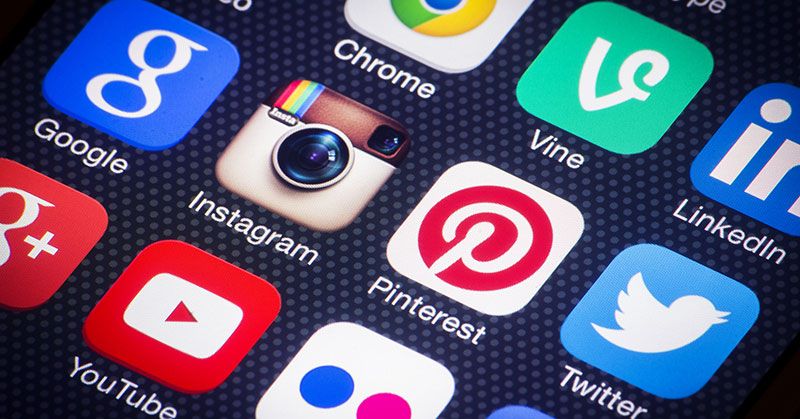 The social media is a power new media tool to reach a greater number of clients and prospective customers and influence their image of your organisation and the products, and patronages. It's a strong influencer and promoter of businesses and brands, so professional engagement of it will produce an optimum benefit to your organisation.
Choosing the best social media platform or channel to reach your target audience can be challenging, as both the technologies and your customers continue to evolve. This list of the top five, ranked by unique monthly visitors, along with their strengths and weaknesses in relation to your goals, provides some guidance in sorting out your options and choosing where to focus your digital resources.
Helpful hints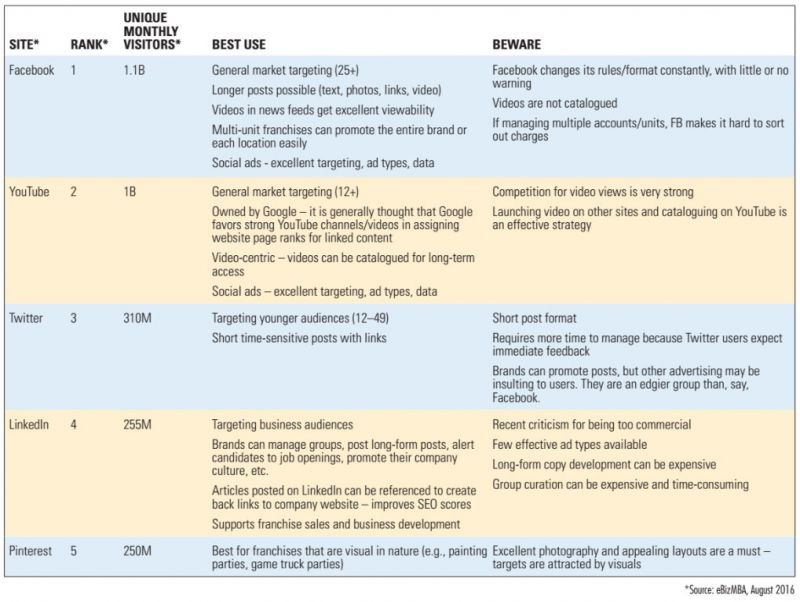 To avoid conflicting brand messages, franchisees are well served with centralised social media management. Franchisees may benefit from hiring a consultant to manage social media across several platforms and units. This service is often more cost-effective than handling it in-house because the sites change their rules frequently, which requires an expert. Also, missteps in handling customer issues at one location or unit can affect all units. All franchisees owe a duty to the franchisor to ensure that posts are brand compliant and supportive. This is good for all franchises and the brand overall. Remember that your employees see your social media content, too. It can be a great way to shine a light on exemplary employees. Their friends and family will reward you with Likes!
We would take other perspectives of this article next week as we discuss further, however you can contact me for business advisory services and training – send me a message via WhatsApp or SMS.
•Lawrence Nwaodu is a small business expert and enterprise consultant, trained in the United Kingdom and the Netherlands, with an MBA in Entrepreneurship from The Management School, University of Liverpool, United Kingdom, and MSc in Finance and Financial Management Services from Rotterdam School of Management, Erasmus University Netherlands. Mr. Nwaodu is the Lead Consultant at IDEAS Exchange Consulting, Lagos. He can be reached via nwaodu.lawrence@hotmail.co.uk (07066375847).
Source News Express
Posted 10/01/2017 2:38:02 PM
---
CLASSIFIED ADS
Loss Off Your Belly Fats, Upper Arm Fat and Body Fats In 2weeks Time.. Click HERE To Start Now!
Let us build the most comprehensive online database of worthy and credible Nigerians from all walks of life. It is worth doing!
You may also like...

Panic in Enugu over rumour of impending Boko...

ZakZaky going blind in custody: Islamic Movement

FG to build nuclear plants to increase electricity...

JAMB arrests 25 for extortion, sale of UTME...

Brig. Gen. Ibrahim Yusuf takes over as GOC...

Refugees detained at US airports following Trump's executive...

Buhari resubmits rejected 82-year-old ambassadorial nominee's name to...

Catholic priest goes missing in New York

How Nigerian Army, Police killed 270 defenceless pro-Biafra...

Naira closes at 305 in interbank market

Dead bodies litter Bama wells . . ....