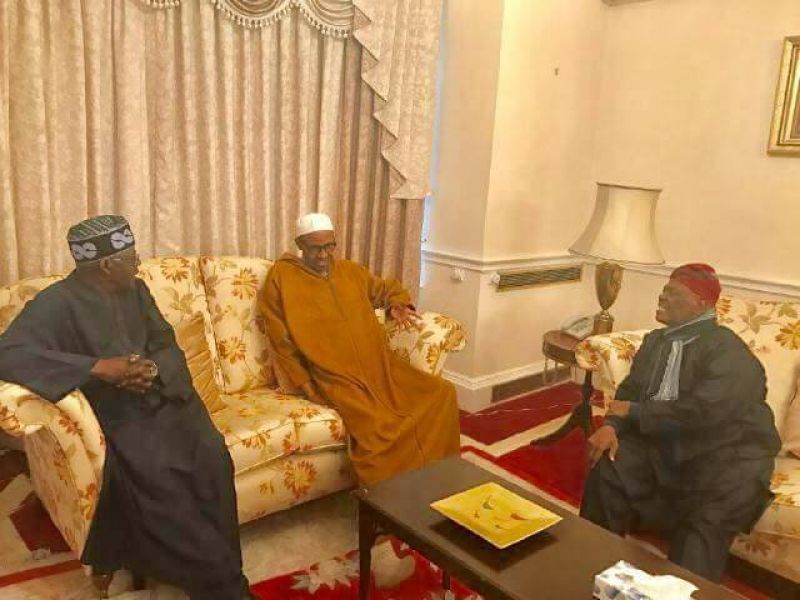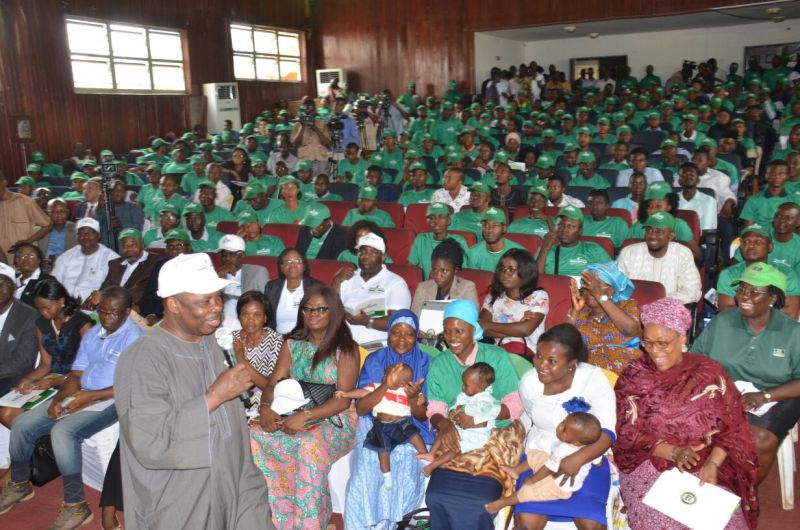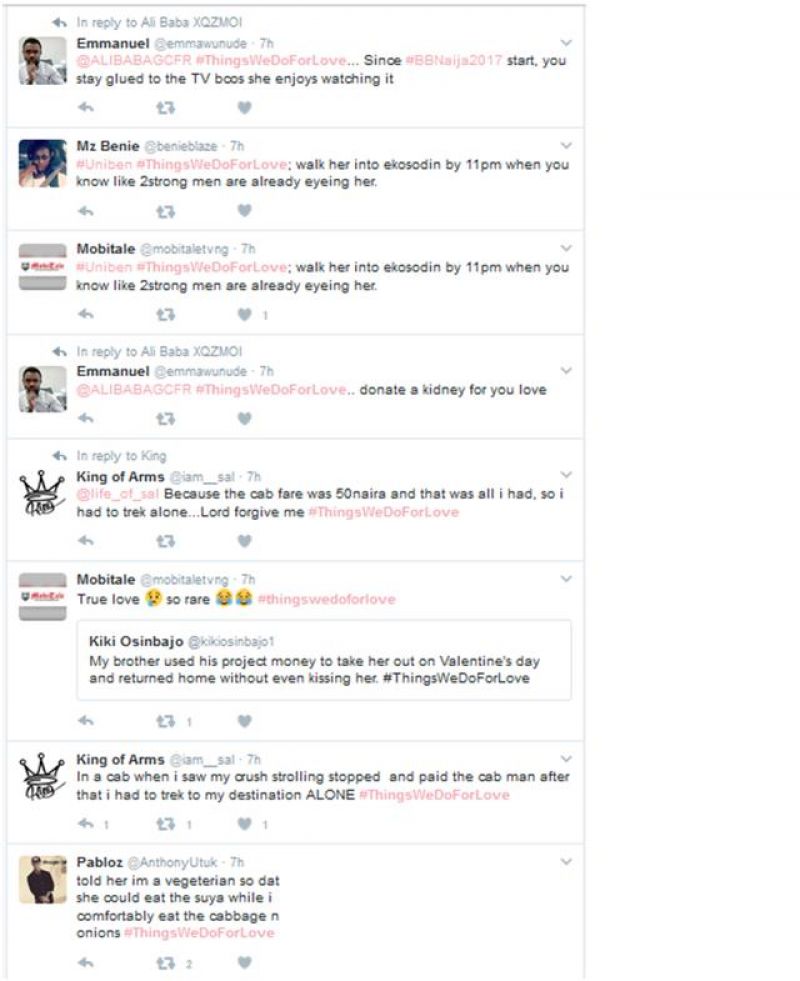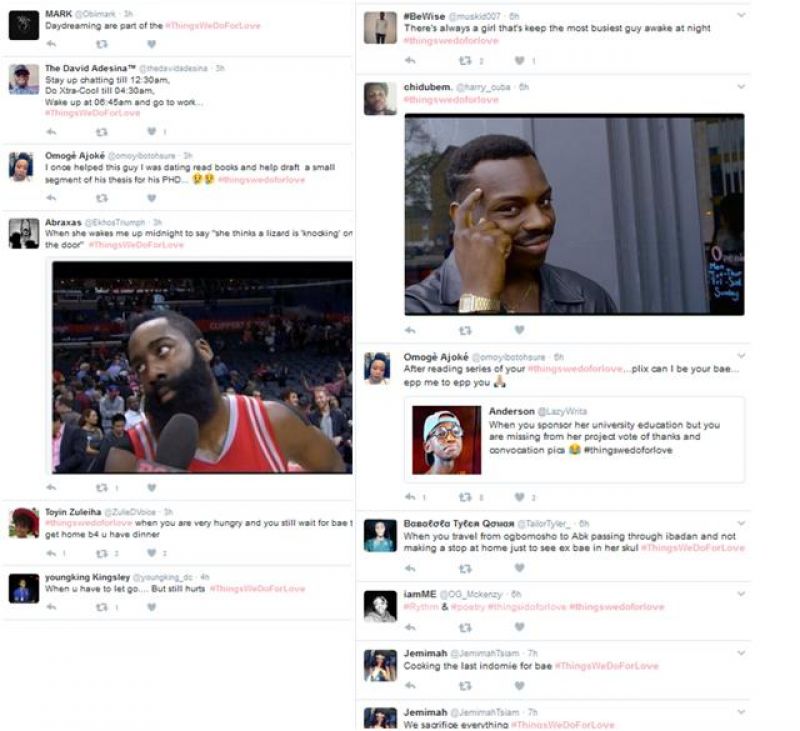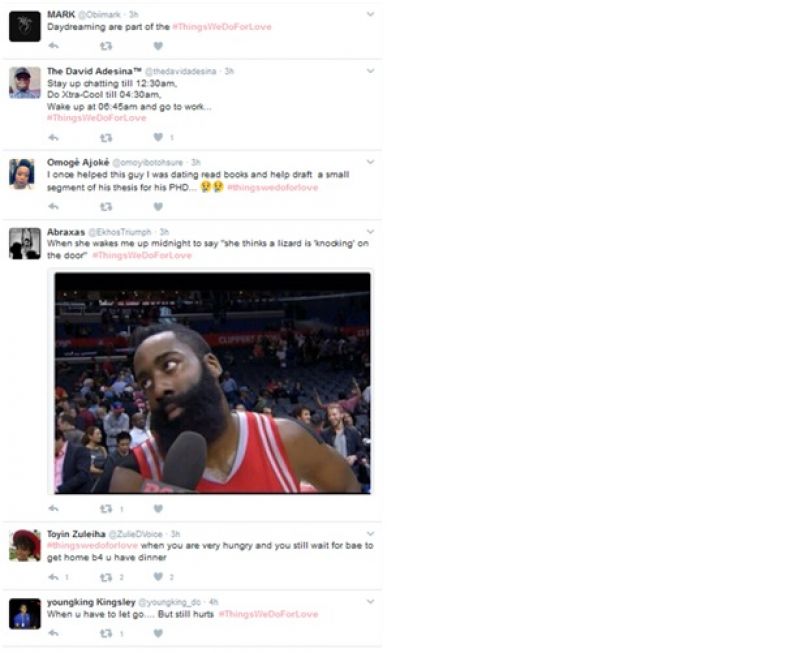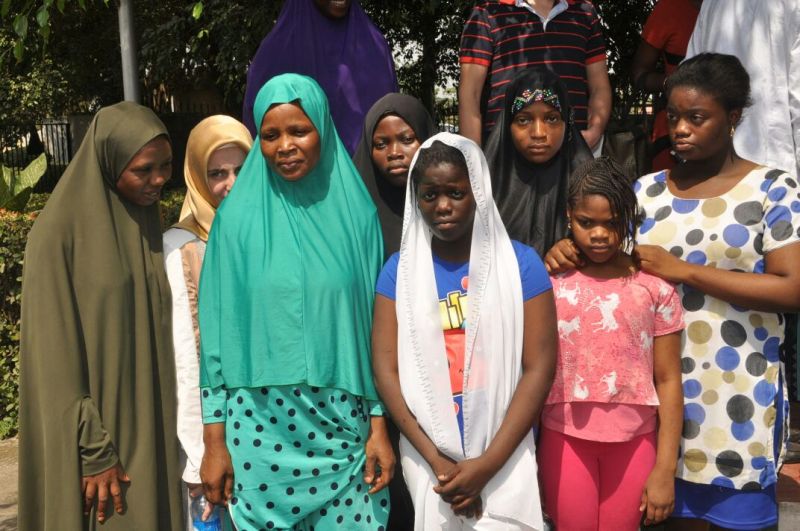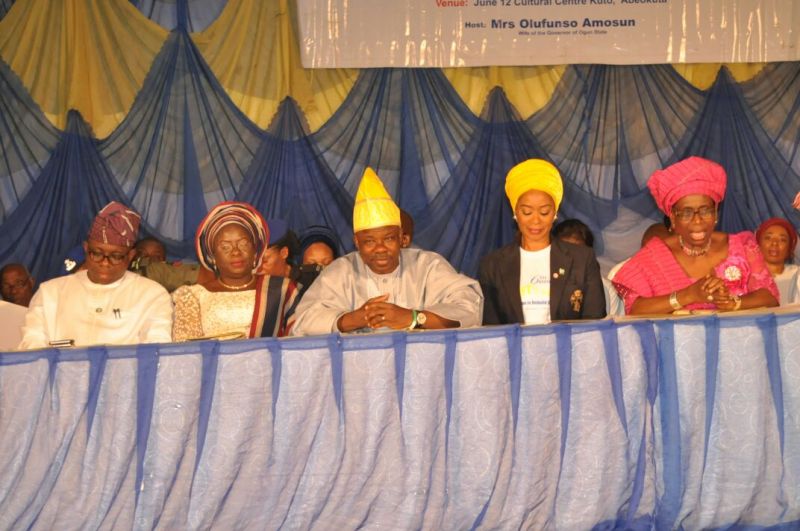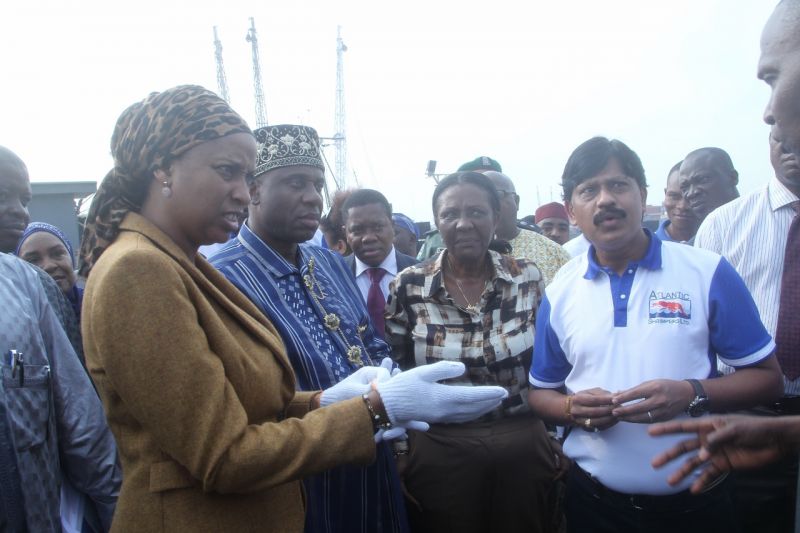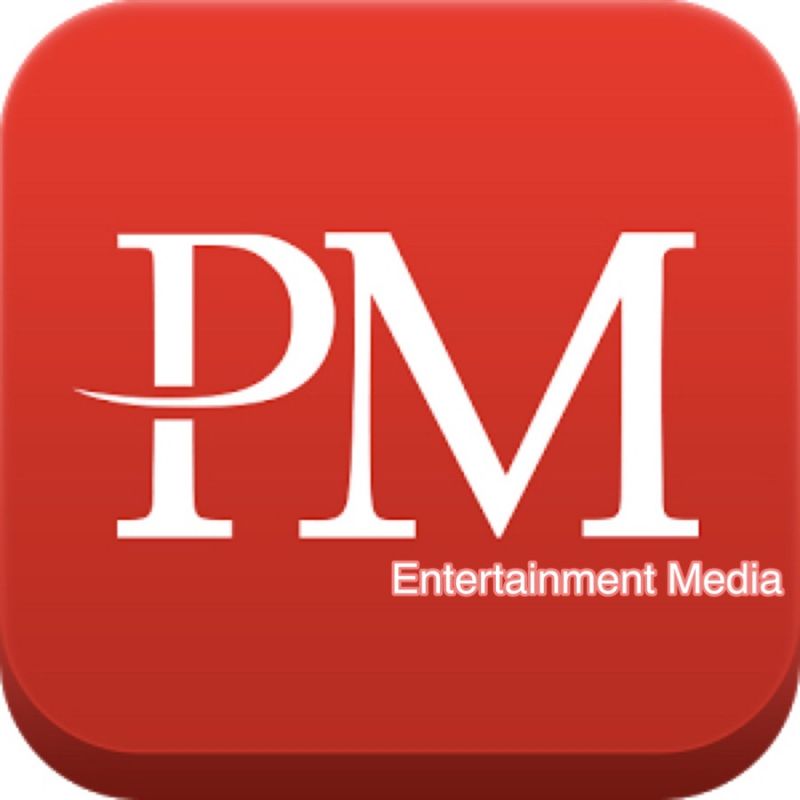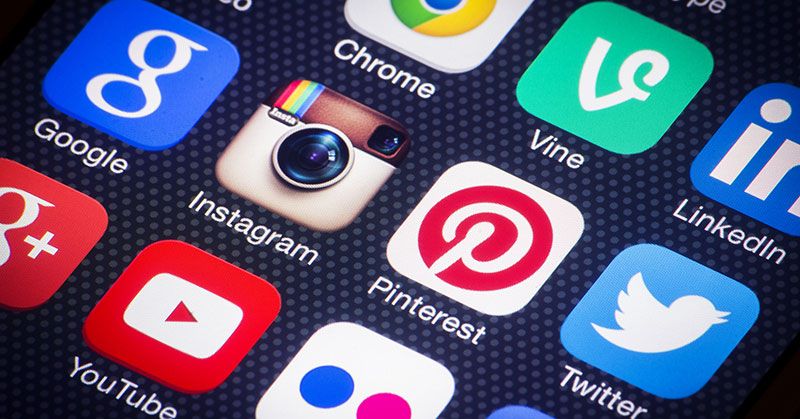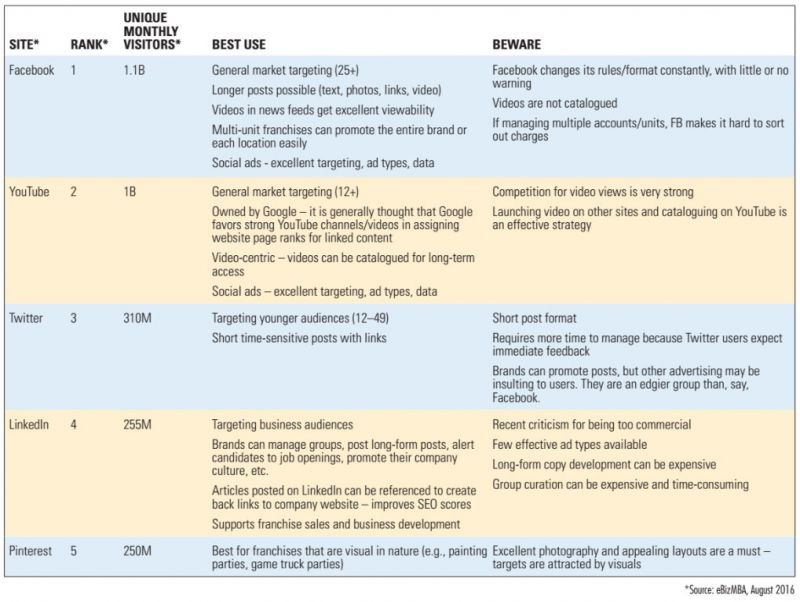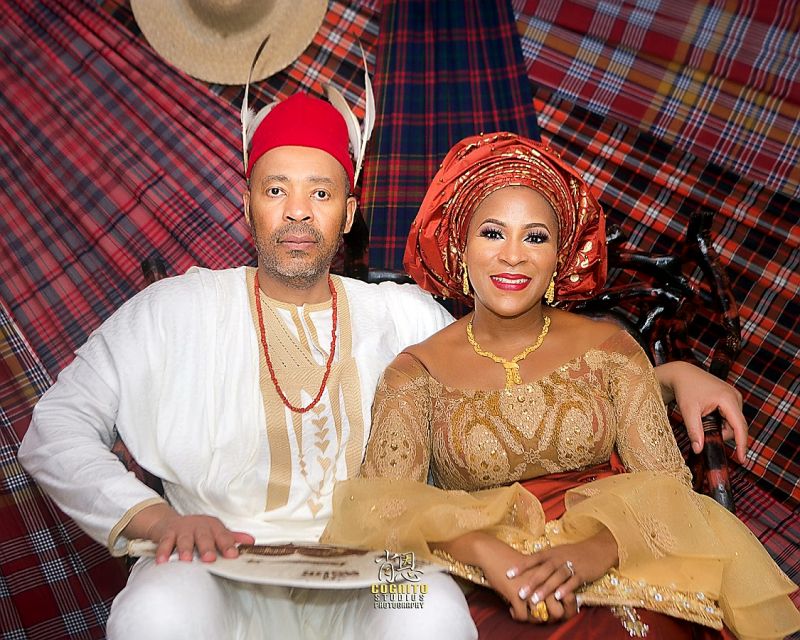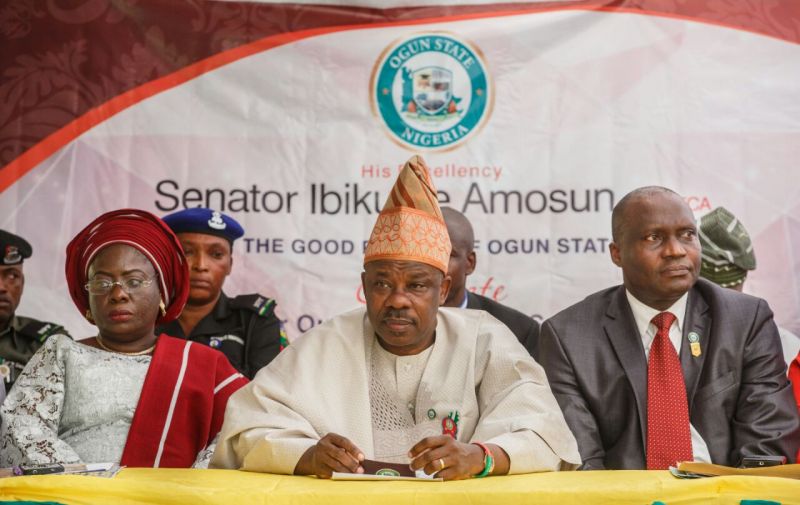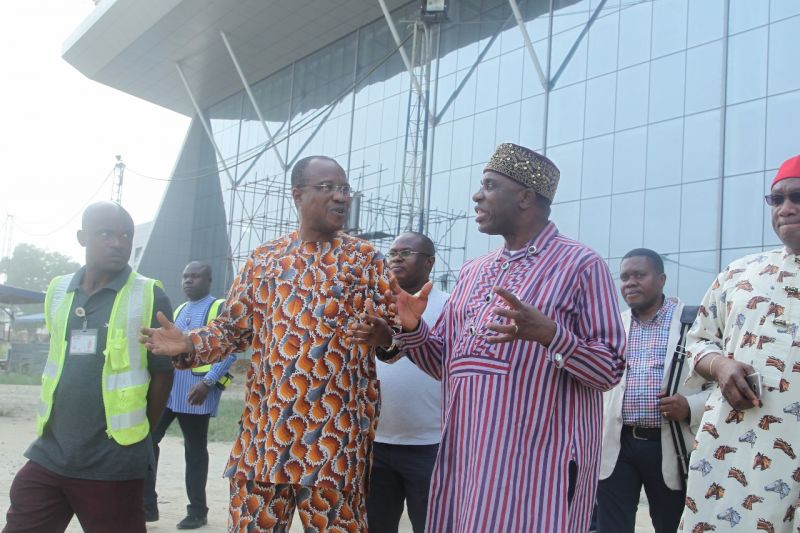 NEWS
Kwara extends tenure of LG caretaker committees
25 Unity schools get solar boreholes
65,000 Christians in Katsina pray for Buhari
Court jails driver for raping 80 year old woman
Ajimobi signs New Anti-Land Seizure Bill into law
Auditor-General plans weekly audit in government agencies
Group hails CBN's foreign exchange policy
PDP will bounce back to power — Gov. Emmanuel
NANS set to shut down Tai Solarin University
Leo Stan Ekeh inspires youth with motivational tips at entrepreneurs forum
We'll wipe off all Fulani herdsmen from Niger Delta — Pro-Jonathan group
Senate accuses EFCC of abuse of Service Wide Votes
Business Verdict
Consumers lament high electricity bill
4 NAHCO staff to spend Christmas in jail
Monetary Policy Committee retains lending rate, other key indicators
Stock Watch
MTN to report first full-year loss
How non-listing of MTN shares in 2017 will affect Nigerian Stock Exchange: Experts
MTN postpones listing on Nigerian Stock Exchange
Global Business Monitor
BREAKING NEWS: FG takes over Arik Airline
British Airways, Air France reject Kaduna airport
Chevron in major roll-out with Zinox Computers
Complaints & Requests
CNPP demands immediate, unconditional release of NYCN President by DSS
Group sends SOS to IGP as South-East Christmas travellers smell pepper in the hands of the police
Python Dance: Army releases hotlines for information, complaints and requests for help in South East.
Enterprise & Opportunities
What great leaders do in the face of adversity, stress, tragedy
NGOs as a catalyst for entrepreneurial development and better living conditions •The UNEOIF example
Globalisation: scapegoat or scourge?
Love Matters
Police nabs fake lover who specialsies in drugging men and robbing men
What will you do for your loved one in this season of love?
WHAT WILL YOU DO FOR YOUR LOVED ONE IN THIS SEASON OF LOVE?
Columnists
Diary of confusion
Fulani attacks and parochial Northern Governors
What are friends for?, By Segun Adeniyi
Interviews
Our aim is to deliver real value to all stakeholders — Shell's new Vice President, Nigeria & Gabon
Fixing Nigeria's energy crisis needs Diaspora expertise intervention — Prof Ozokwelu
Top blogger Princess Linda Moses opens up on Princessmoses.com, says it's out to bring the best into blogging
International
Sky taxi to begin regular operations in Dubai from July
Mugabe rules out retirement at 93, says no acceptable successor as Zimbabwean President in sight
Cleric seeks trial of female journalist for promoting condom use
Sports
Bayern Munich destroy Arsenal, Madrid win
Champions League: Messi, Barcelona crash disastrously in Paris, lose 0-4 to rampaging PSG
Police watch as hoodlums attack 7UP officials, volunteers, steal marathoners' refreshments
Religion
Popular Islamic cleric cleared of certificate forgery
Ashimolowo's church under criminal probe
Fanatics burn down Redeemed Church building in Abuja, cart away property
Opinion
Between Ohanaeze and Jonathan, By Elvis Akuchukwu
Kwara 2019: It's time to get it right (The case for Lai Mohammed), By Abdulrazaq Magaji
Of Trump, Hitler and world history, By Ogbonna Nwuke
Entertainment
REDTV extends presence to Francophone Africa, premieres 'Boutique Hotel'
Ambode pledges support for revival of National Theatre
Adele sweeps Grammys 2017 •Full list of winners
Politics
Ortom 'very optimistic' of a fresh mandate in 2019
Pro-Biafra groups adopt UPP, form new movement
Ngige battles Okorocha; rejects Nnamani's appointment as South-East APC Leader
Business
Africa retail giants Steinhoff, Shoprite shelve merger
How to consolidate gains of NLNG
Analysts predict strong comeback for troubled MTN
Features
Remembering Aare Arisekola: A Valentine Baby, By Folu Olamiti
My brief Memo to President Buhari, By Laz Ude Eze
Mashi, square peg in square hole at NIMET