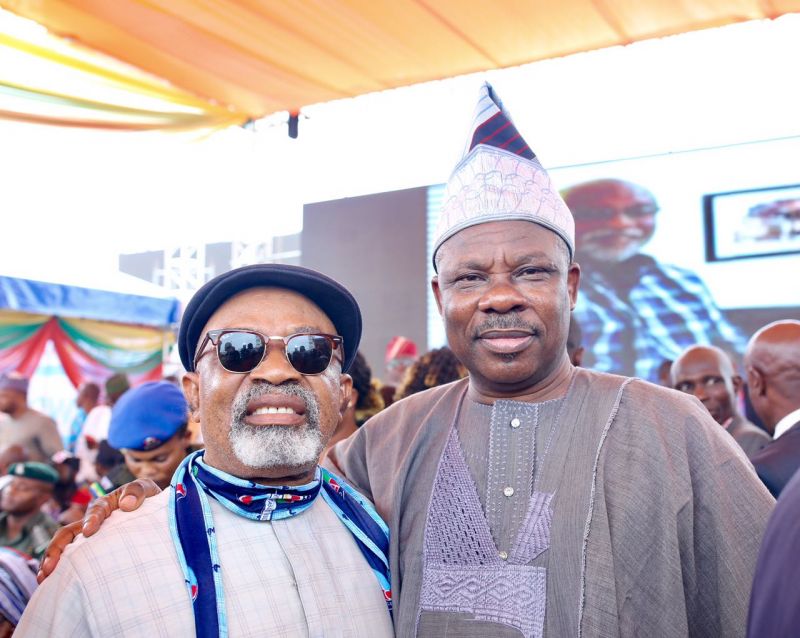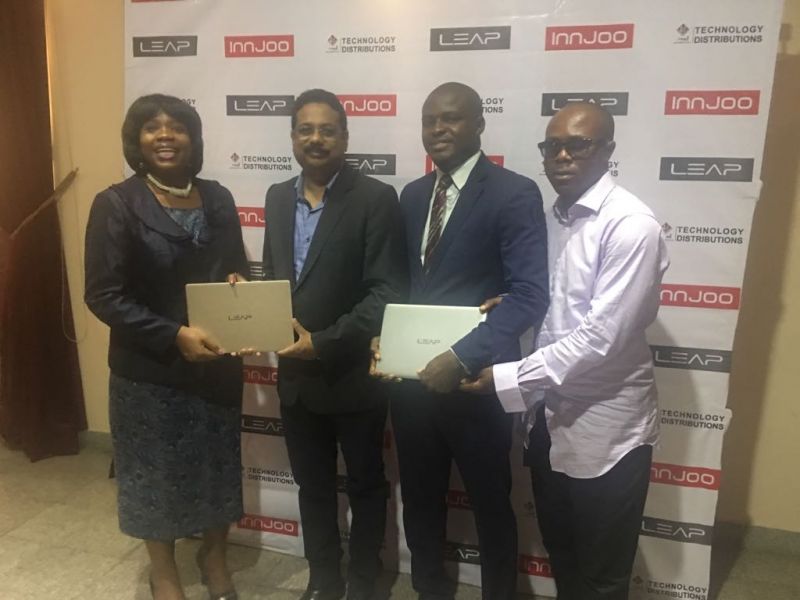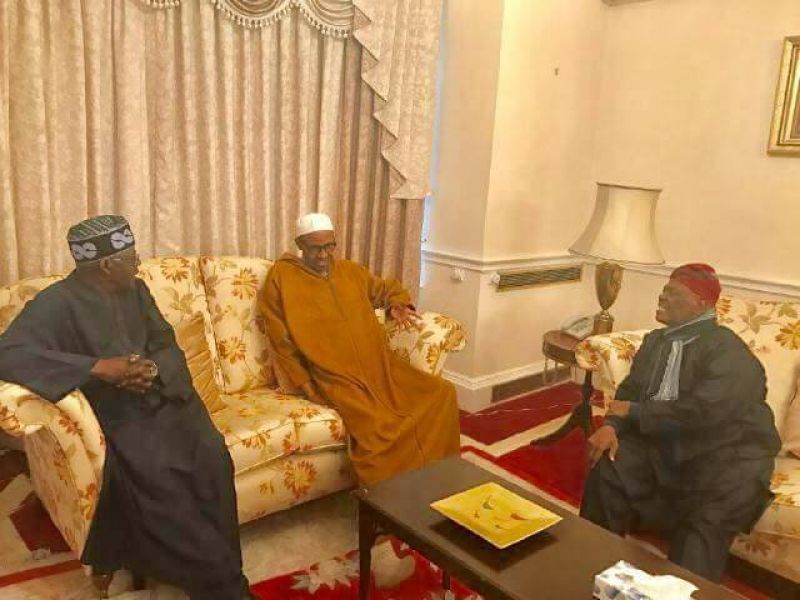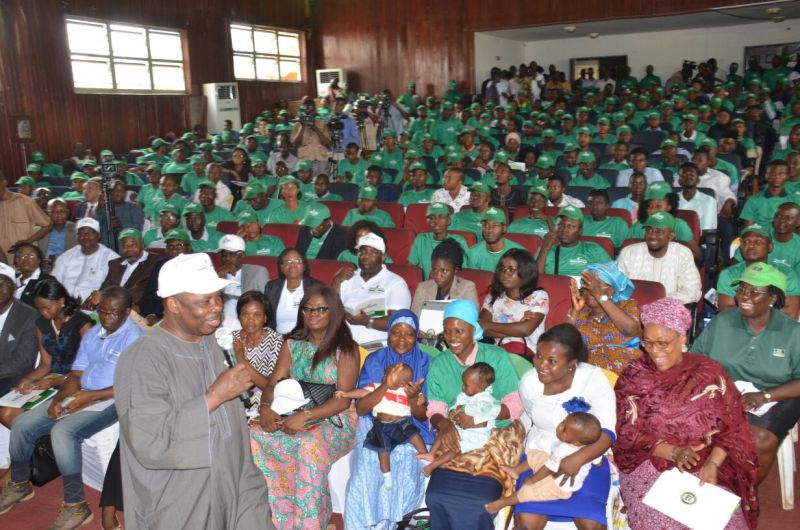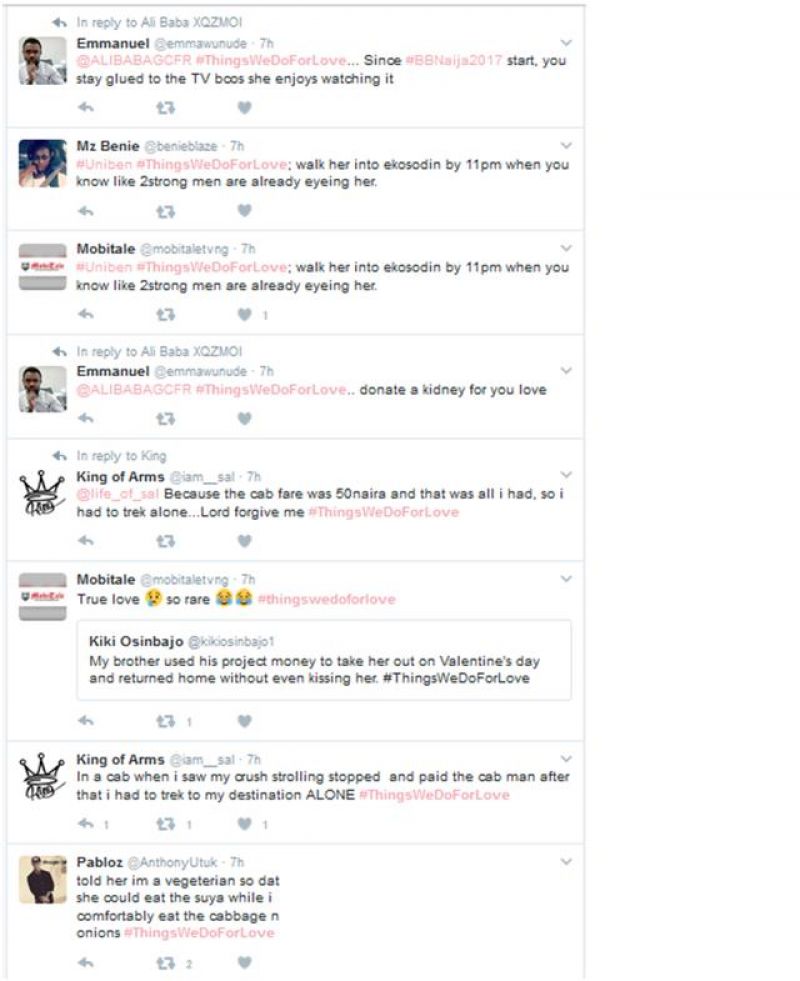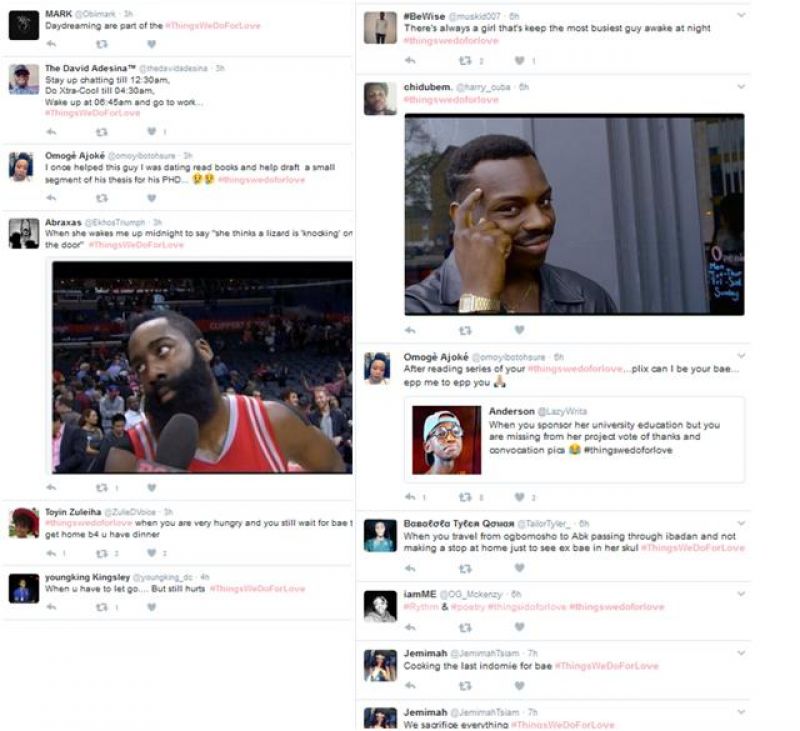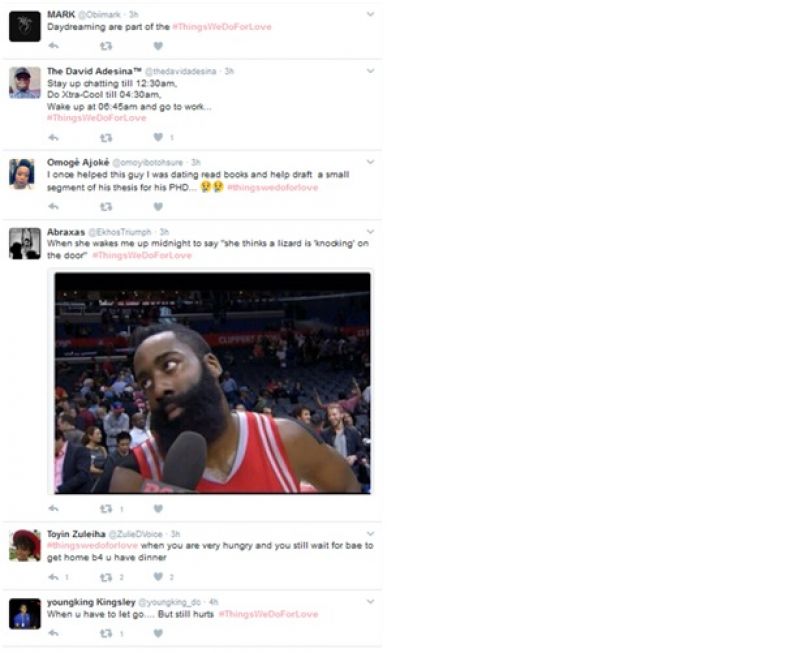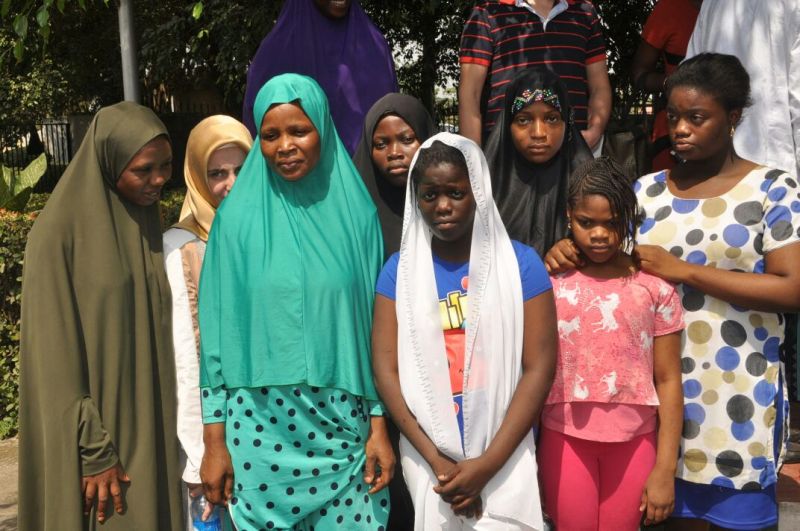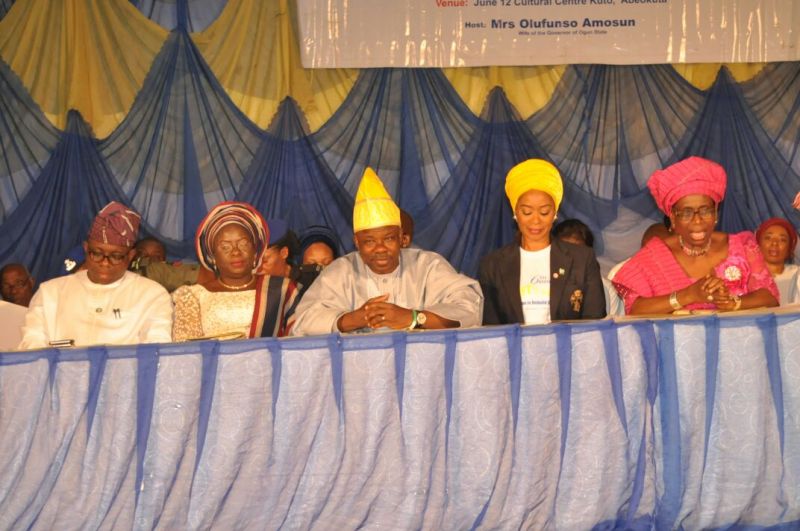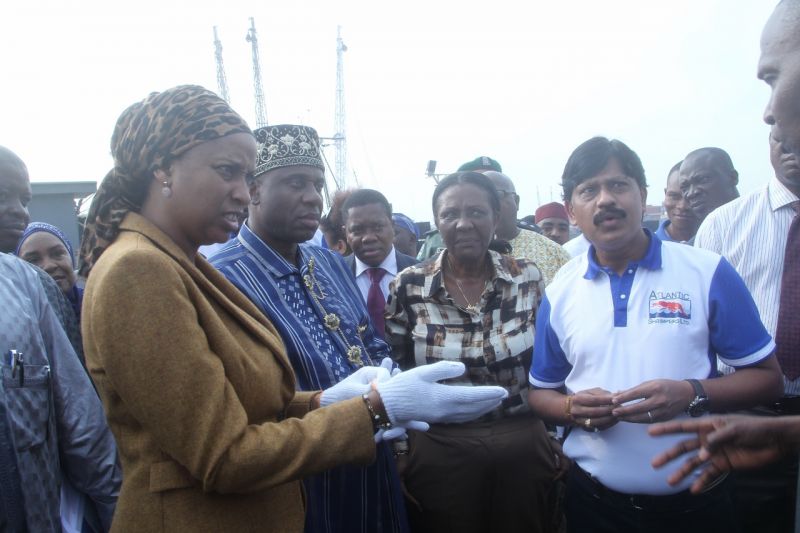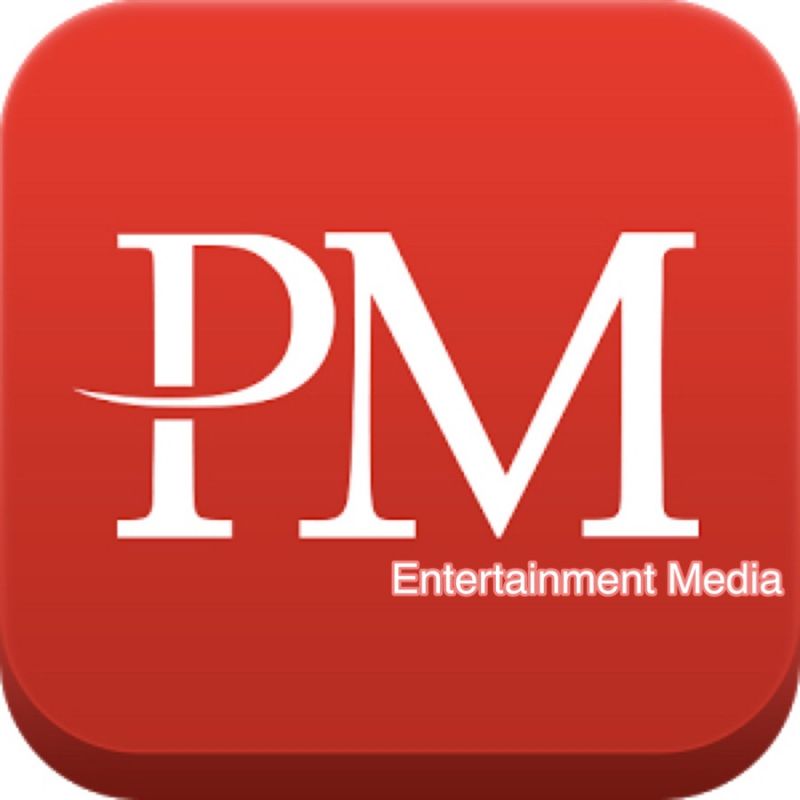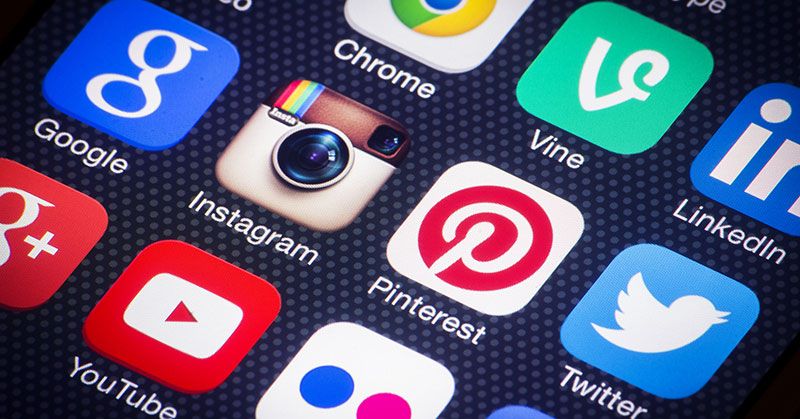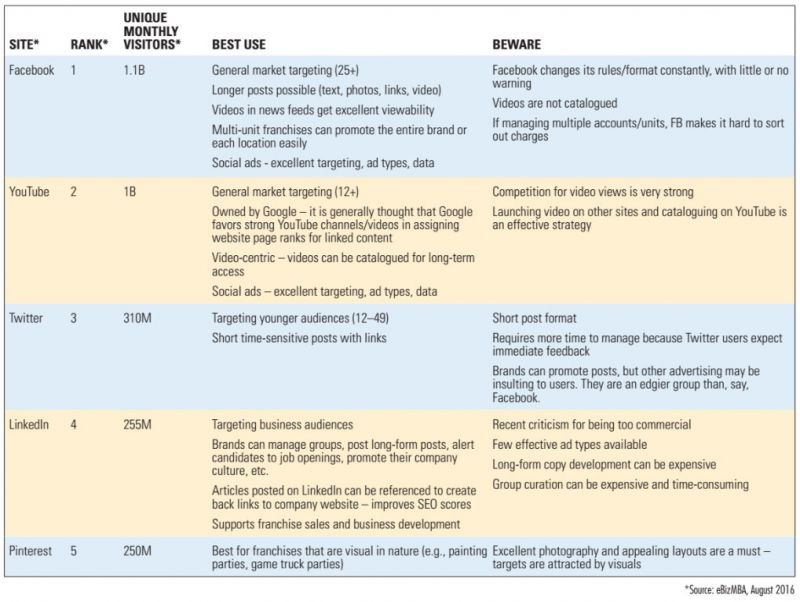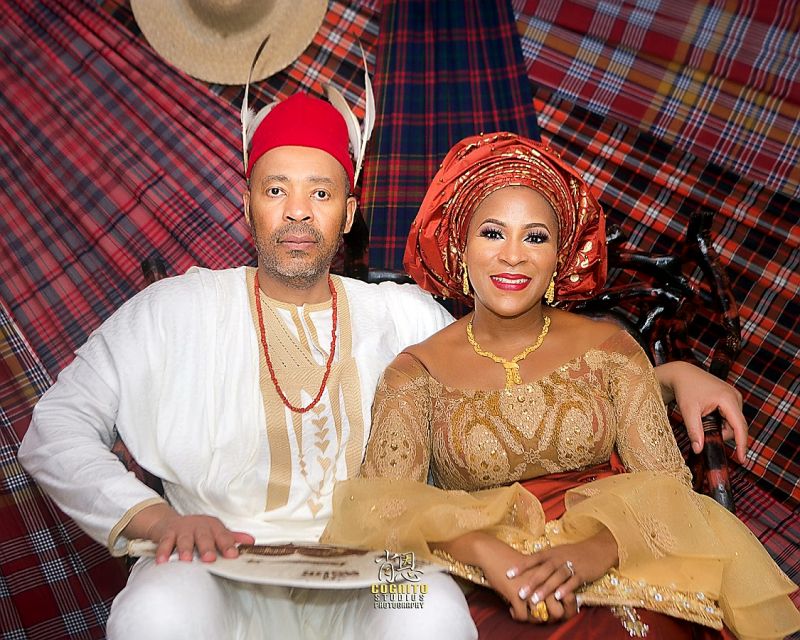 NEWS
DSS arrests Ex-Governor Suswam over alleged arms discovery
How Umahi emerged Chairman of South-East Governors Forum
Expect sunny, hazy weather in the North today, clouds in the South: NiMET
PDP wins Gombe council polls
Akeredolu files appeal against court order on dissolution of Ondo LGs
SA Minister assures foreign nationals of halted attacks
Laboratory Scientists commit to eradicating malaria in Nigeria
World Bank doles out $500m for out of school children
Anambra 2017: I am the most qualified aspirant — Comr Eze Harris Chuma
Buhari phones Emir of Katsina
Bauchi owes retirees N15b gratuity, says NLC
Fidelity Bank reiterates support for agric-value chain funding
Business Verdict
Consumers lament high electricity bill
4 NAHCO staff to spend Christmas in jail
Monetary Policy Committee retains lending rate, other key indicators
Stock Watch
MTN to report first full-year loss
How non-listing of MTN shares in 2017 will affect Nigerian Stock Exchange: Experts
MTN postpones listing on Nigerian Stock Exchange
Global Business Monitor
BREAKING NEWS: Protesters invade MTN Office in Abuja
InnJoo and TD showcase world's most romantic laptop in Lagos
BREAKING NEWS: FG takes over Arik Airline
Complaints & Requests
CNPP demands immediate, unconditional release of NYCN President by DSS
Group sends SOS to IGP as South-East Christmas travellers smell pepper in the hands of the police
Python Dance: Army releases hotlines for information, complaints and requests for help in South East.
Enterprise & Opportunities
What great leaders do in the face of adversity, stress, tragedy
NGOs as a catalyst for entrepreneurial development and better living conditions •The UNEOIF example
Globalisation: scapegoat or scourge?
Love Matters
Tonto Dikeh shocker: I lied about my marriage; it was a sham
Police nabs fake lover who specialsies in drugging men and robbing men
What will you do for your loved one in this season of love?
Columnists
Of Fulani killer squads, Nigeria Police and Chocolate City Boss
Theatre of the absurd
An Innocent Man!, By Segun Adeniyi
Interviews
Our aim is to deliver real value to all stakeholders — Shell's new Vice President, Nigeria & Gabon
Fixing Nigeria's energy crisis needs Diaspora expertise intervention — Prof Ozokwelu
Top blogger Princess Linda Moses opens up on Princessmoses.com, says it's out to bring the best into blogging
International
Trump's border agents stop Muhammed Ali's son, wife
Mugabe talks of own death at 93rd birthday party
French voters want Obama as President
Sports
Chelsea go 11 points clear on top of Premiership table
Premier League champions Leicester City sack manager
How Man City sank Monaco in 8-goal Champions League thriller
Religion
Supreme Court upholds expulsion of suspended Assemblies of God General Superintendent
5,000 prayer warriors to attend Anglican Church conference
Abia Christian Welfare Pilgrims Board kicks off activities for 2017
Opinion
FG to commit significant share of 2017 budget to Northeast
Waiting For Godot?
Peter Obi's net worth and achievements
Entertainment
REDTV extends presence to Francophone Africa, premieres 'Boutique Hotel'
Ambode pledges support for revival of National Theatre
Adele sweeps Grammys 2017 •Full list of winners
Politics
Delta PDP pitches tent with Makarfi
Rivers APC rejects Etche/Omuma election result
Rivers Legislative Rerun Election: INEC compromised, says Dakuku Peterside
Business
CVL, CBN in N480m partnership to train youths in Anambra, Delta
Cashless policy goes nationwide from April: CBN
Shell doles out another N40mn to 100 young entrepreneurs
Features
Oil Production in Ogoni: Does our society still have any conscience? By MOSOP Spokesman Fegalo Nsuke
Najimu Yasin: Reminiscences of an admirer, By Abdulrazaq Magaji
Obiano's many lies in Silverbird TV documentary