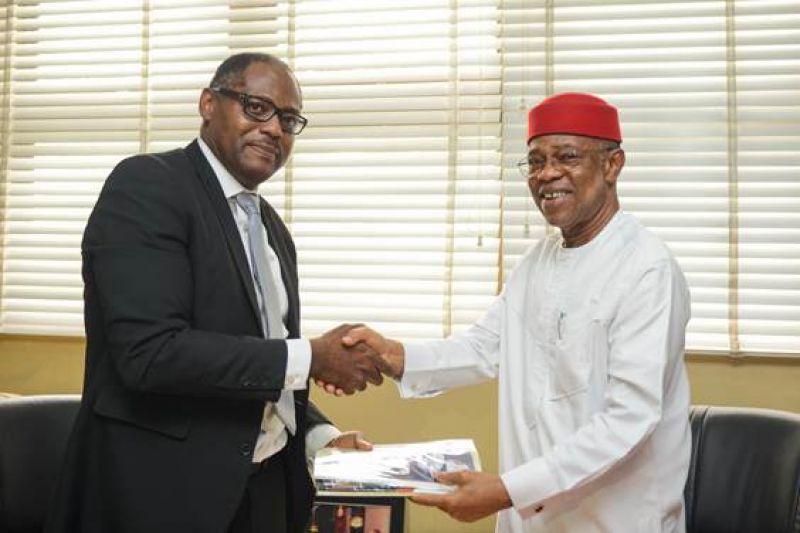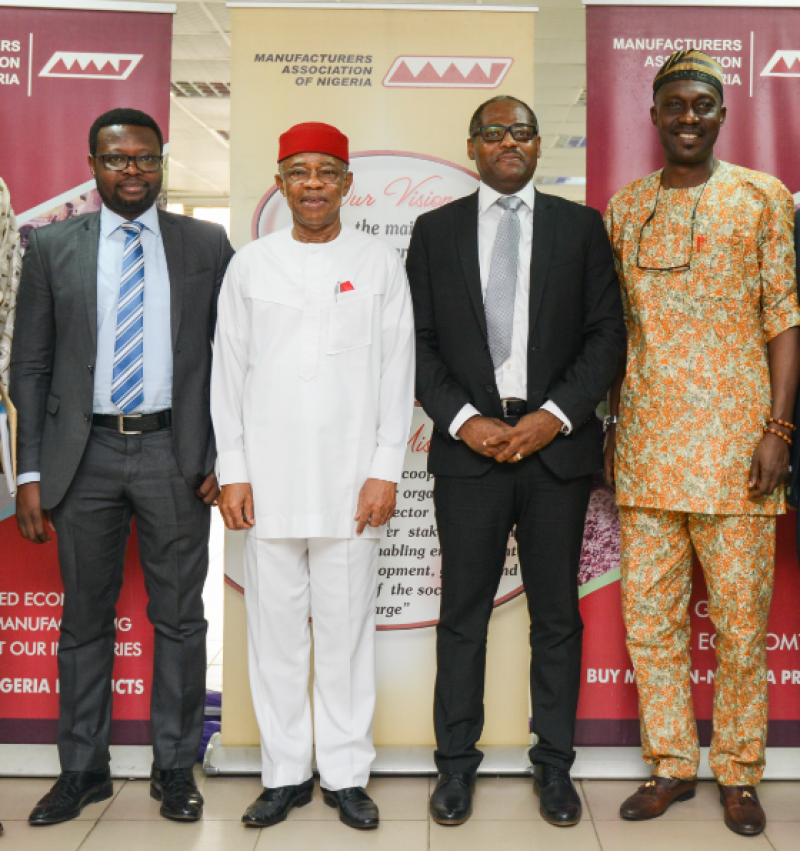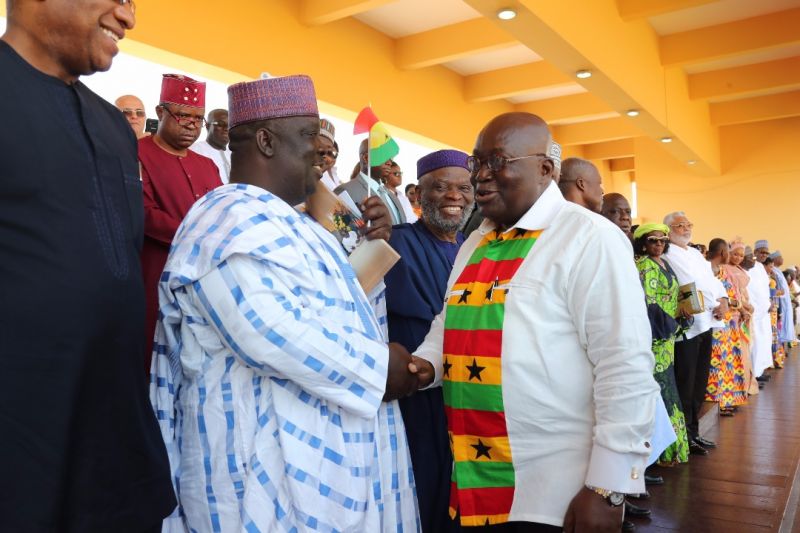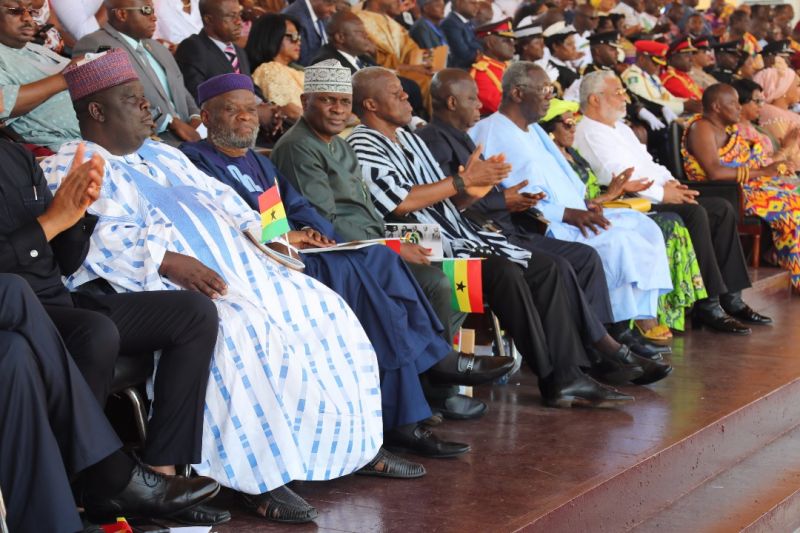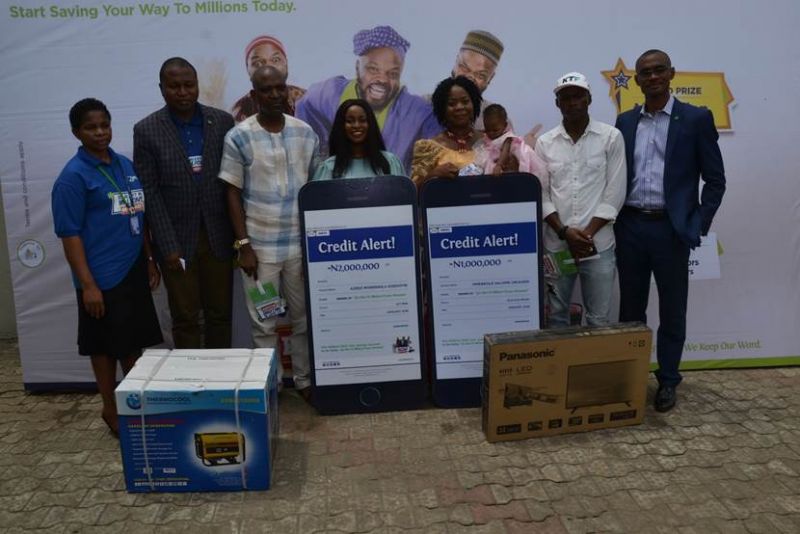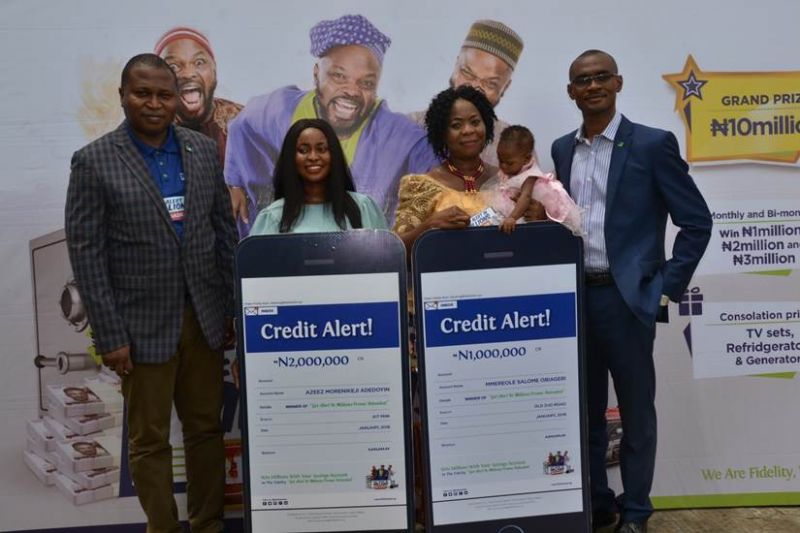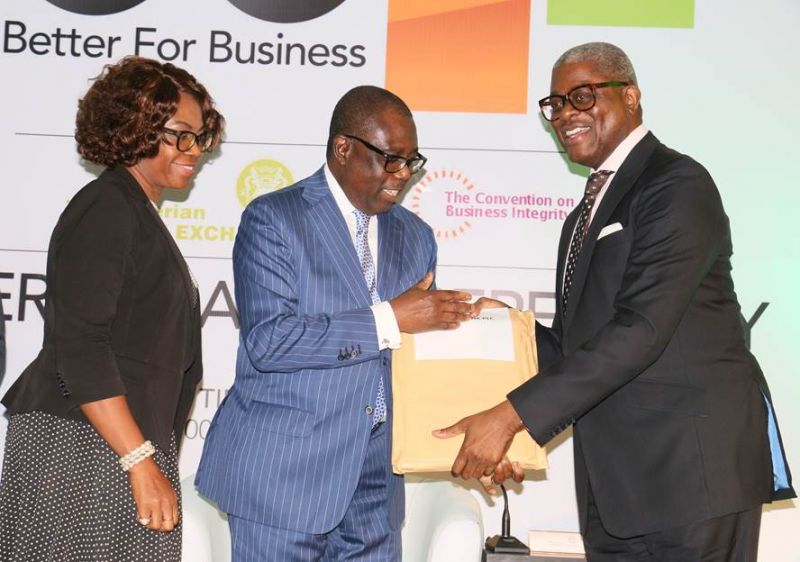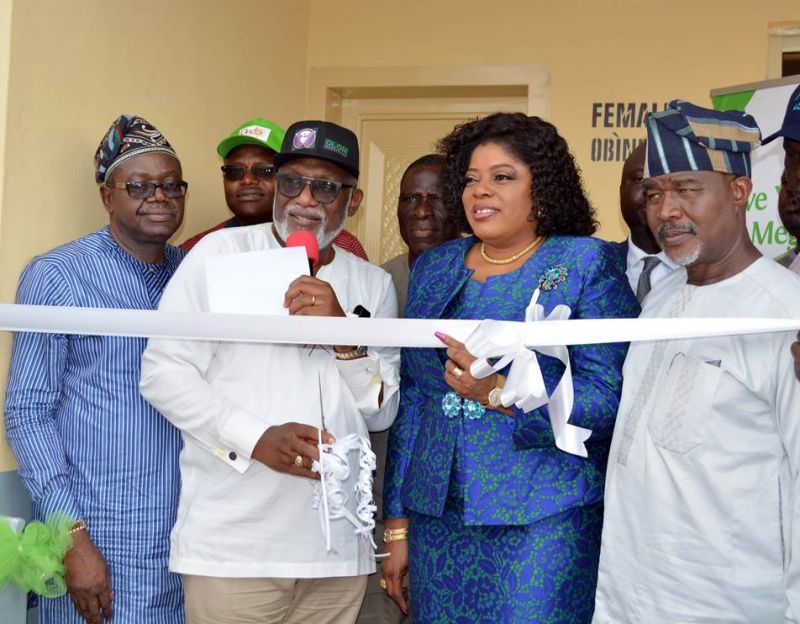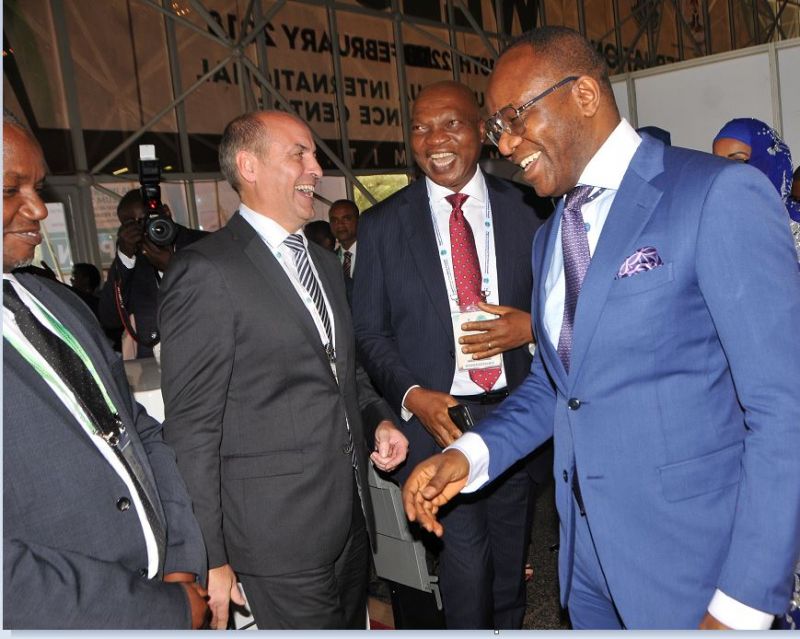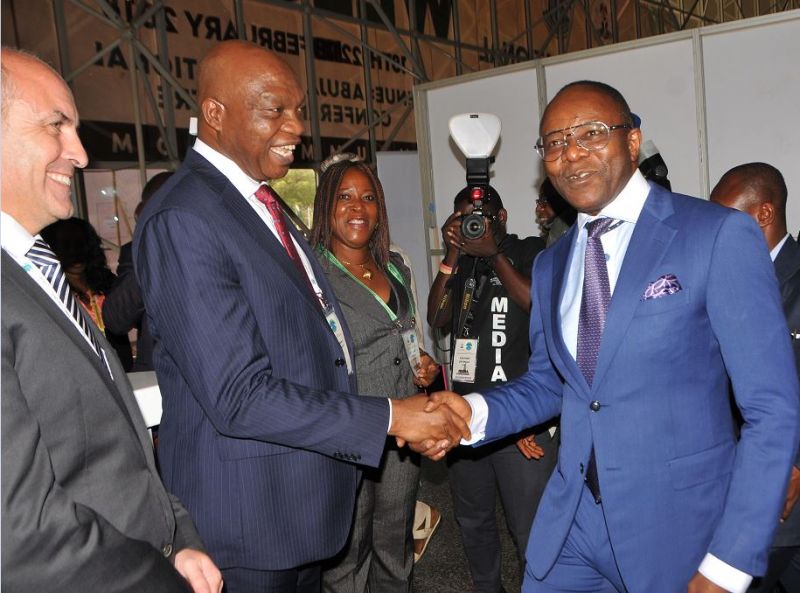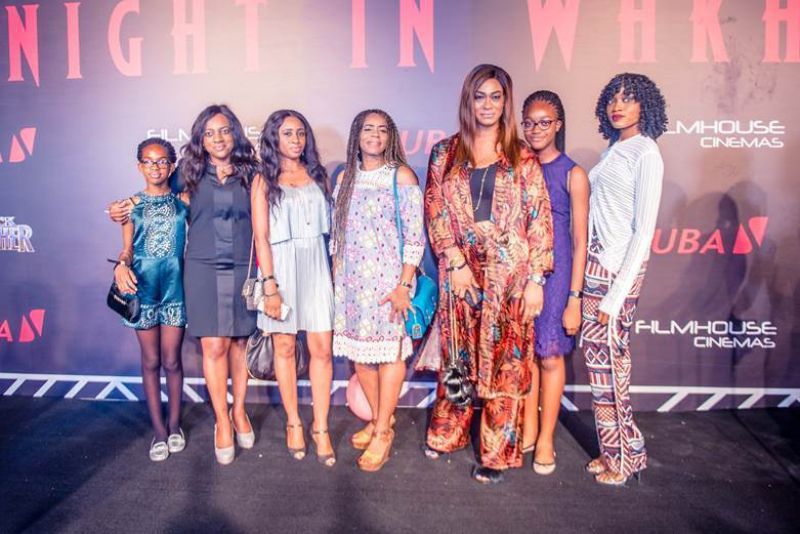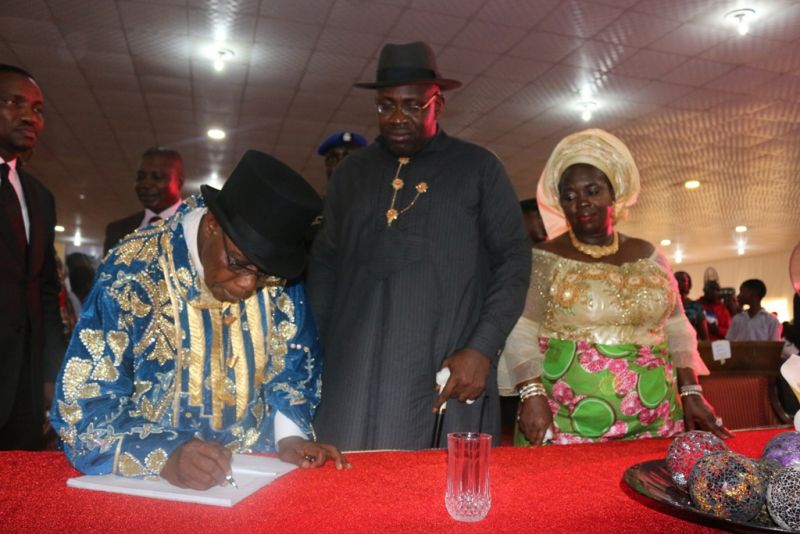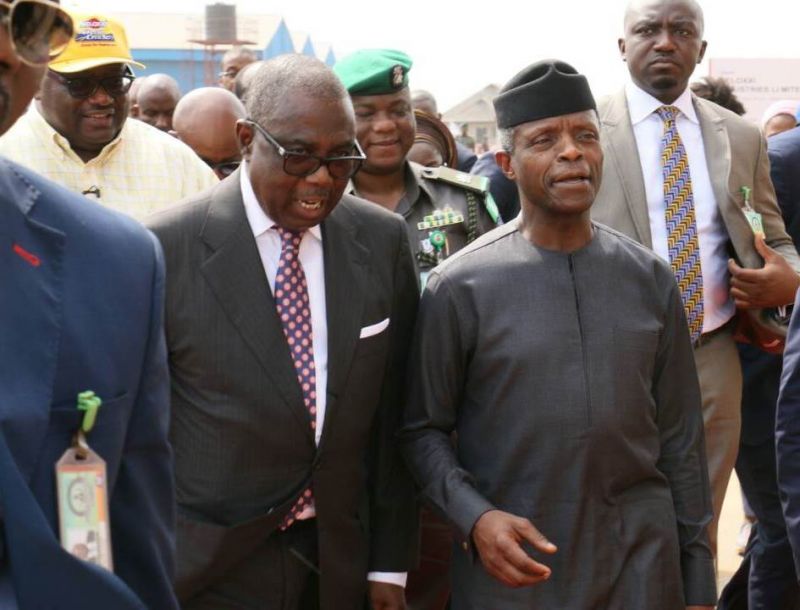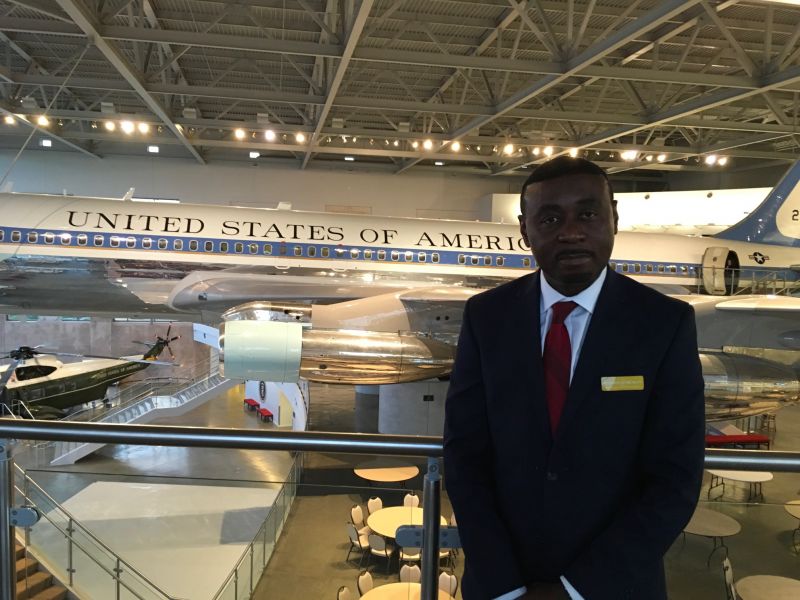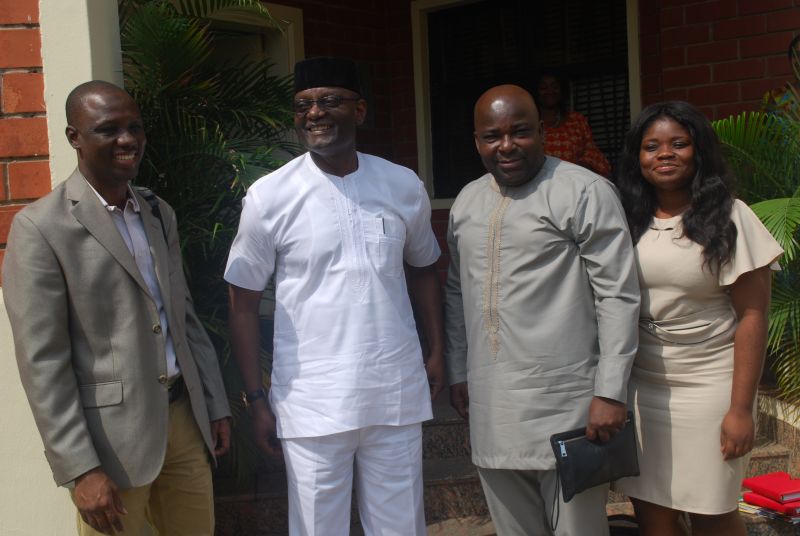 NEWS
BREAKING: Senator Melaye arrested at the airport, foreign trip cut short
Nigeria opts out of AfCFTA despite huge benefits to region – IMF
U.S. to deliver 12 war jets to Nigeria
Moghalu bags UN World Food Programme appointment
Why we didn't attend US-Nigeria Investment Summit: Emefiele, Adeosun
EKITI 2018: 33 APC governorship aspirants obtain forms
Nigeria to sustain positive growth outlook — Adeosun, Emefiele
Chibok Schoolgirl's Parent Dies In Road Accident
Niger Govt. spends N787m on Colleges of Nursing Sciences •School of Nursing Bida gets full accreditation after 42 years
Nude gunman kills three in US restaurant
World's oldest person dies at 117
Bloodshed across Nigeria worrisome — Gowon
Business Verdict
Ohakim's Oak Refinery a failed project?
Gaining competitive advantage in today's business through innovative human resource technology
Senate passes Petroleum Industry Bill
Stock Watch
Nigerian bank investors lose N100bn in 2 days
Seven-Up delisted from Nigerian Stock Exchange
How NEITI saved extractive sector from collapse — Senate Committee
Global Business Monitor
MTN set for Nigerian Stock Exchange; appoints lead managers, investment firms for IPO
Court stops sale of 9mobile
South Africa eyes $100bn worth of investment, appoints special investment envoys
Complaints & Requests
EEDC lawless, officials engaging in criminal activities — Intersociety and CLO
PRNigeria Publisher petitions Police Boss over harassment, intimidation of family
BBOG renews call for the rescue of 113 Chibok girls, 6 Lagos schoolboys
Enterprise & Opportunities
Working less, solution to just about everything (2)
Working less, solution to just about everything (1)
Do we need to work to be active and happy?
Love Matters
Royal wedding: Prince Harry and Meghan Markle shun Theresa May, Barack Obama, Donald Trump, others
Blog Queen Linda Ikeji engaged
Buhari leads heavyweights to Kano for Dangote's daughter's wedding
Columnists
Freeing El-Zakzacky is a must
Of Buhari, Abaribe and herdsmen's killings
Buhari and his priorities
Interview
Why I dumped Oba title for 'Emir' — Oluwo
How PDP will defeat APC in 2019 — Secondus
Why I want to govern Imo again — Ohakim
International
Nude gunman kills three in US restaurant
59m children stunted, 10m overweight in Africa: WHO
North Korea to stop nuclear tests, scrap test site
Sports
Chelsea beat Southampton to set up FA Cup final against Manchester United
BREAKING NEWS: Wenger throws in the towel; to leave Arsenal at end of season
25-year-old Nigerian commits suicide after losing bet on FC Barcelona of Spain
Religion
Sultan declares April 18 as first day of Sha'aban 1439AH
Islamic Movement condemns police attack on Free Zakzaky campaigners
Primate Okoh appoints substantive General Manager for Anglican Cable Network TV
Opinion
Dear Buhari, my generation was given nothing; yours had everything but destroyed Nigeria, By Fredrick Nwabufo
Corruption: Acceptance in culture of shamelessness, By Ehi Ekhator
Fuel subsidy is not sustainable, By Benjamin Obiajulu Aduba
Entertainment
BREAKING: Miracle wins BBNaija 'Double Wahala'
Who wins Big Brother Naija's N45m?
Promoters of Alex intensify campaigns ahead of BBNaija grand finale
Politics
EKITI 2018: 33 APC governorship aspirants obtain forms
Violence mars APC meeting; 3 killed during fracas, many wounded
2019: Okorocha vows to crush Madumere •Weeds out loyalists from government
Business & Economy
Why we didn't attend US-Nigeria Investment Summit: Emefiele, Adeosun
Nigeria to sustain positive growth outlook — Adeosun, Emefiele
World Bank jacks up share capital by $13 billion
Features
How Okezie Ikpeazu won 2017 Governor of the Year Award, By John Okiyi Kalu
Storage Area Networks: Critical to the data centre of the future
How VP's Spokesman became the target of corruption fighting back