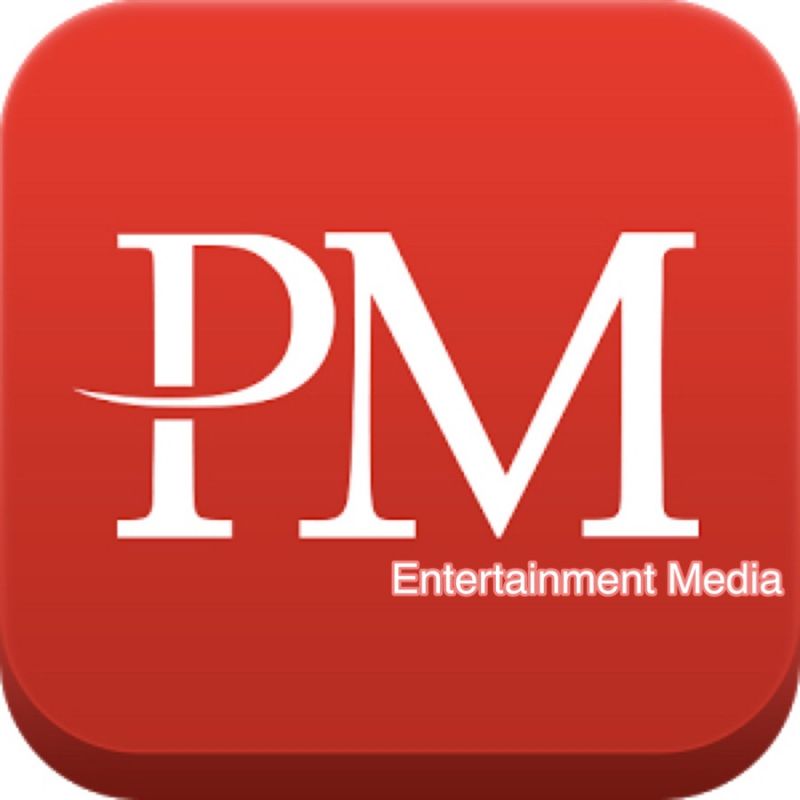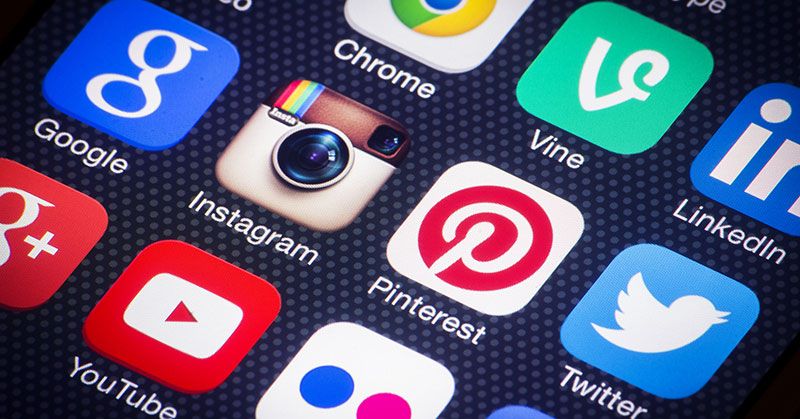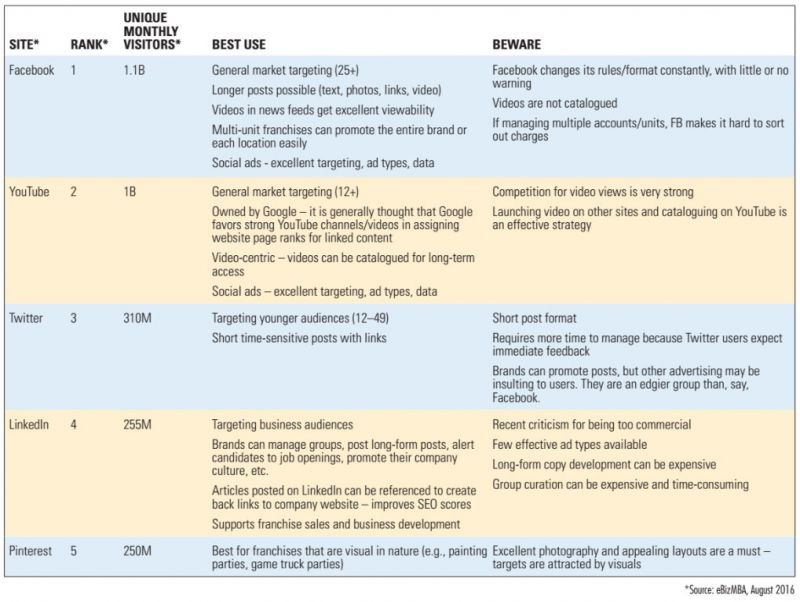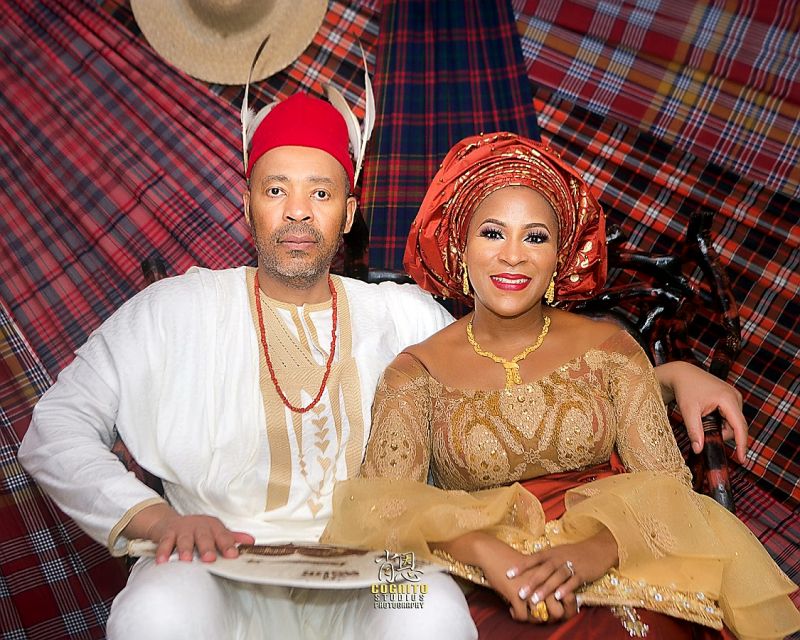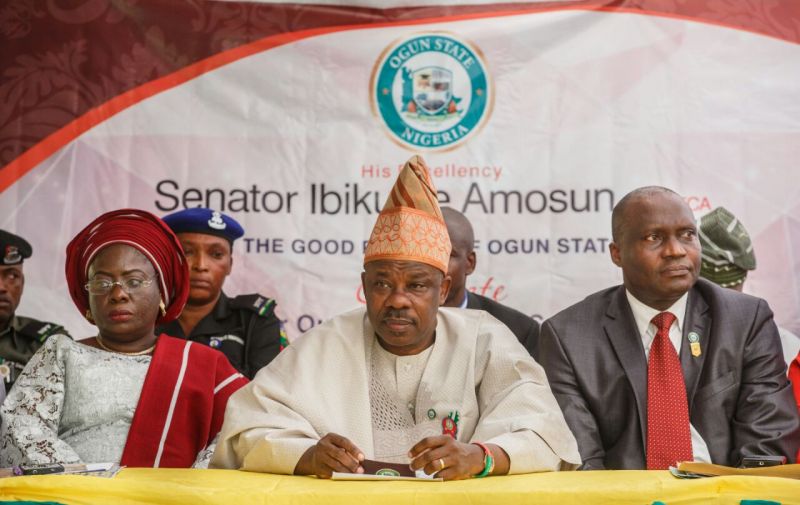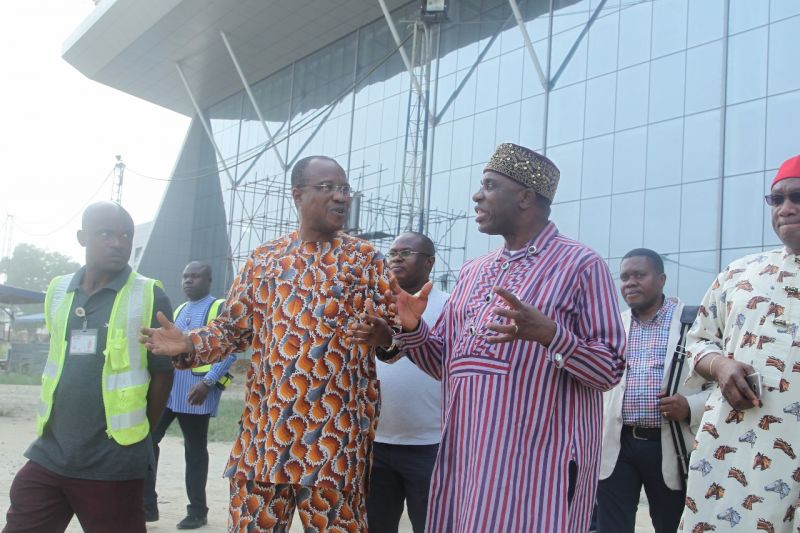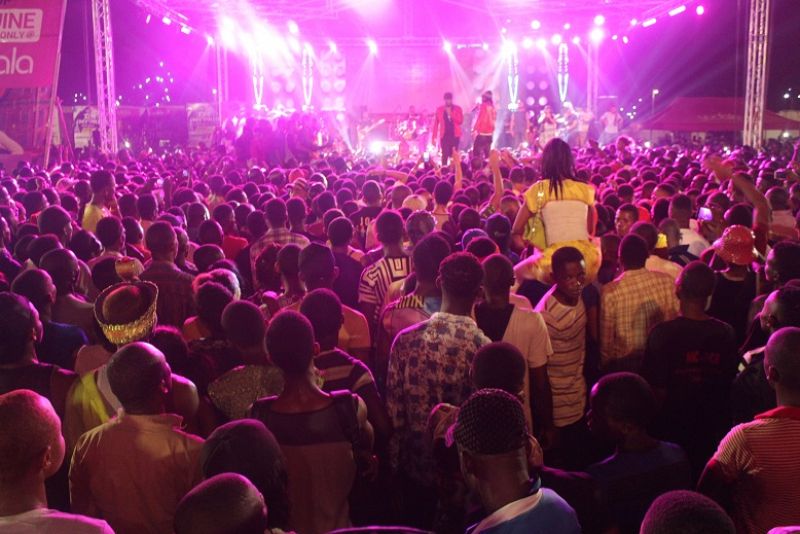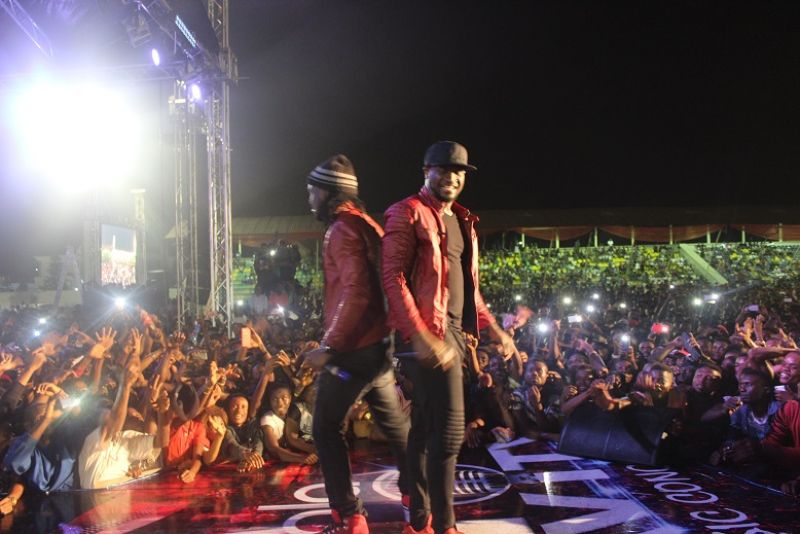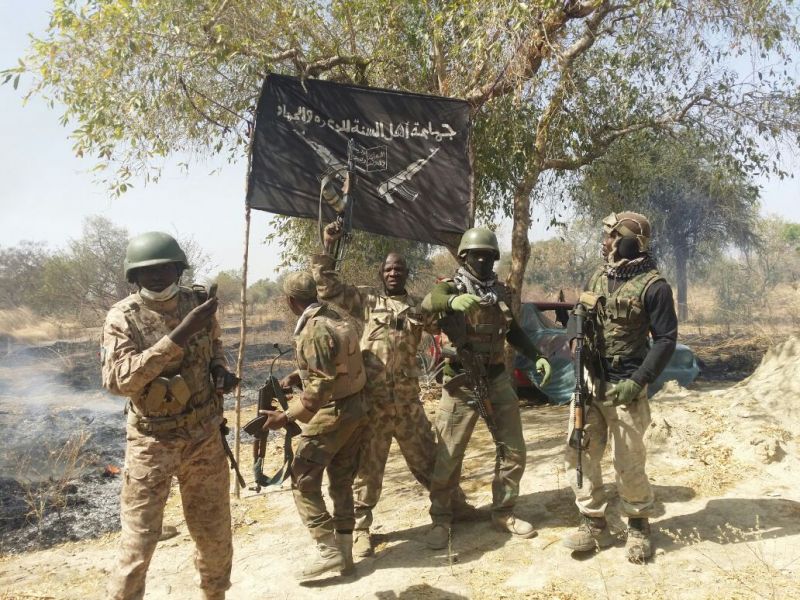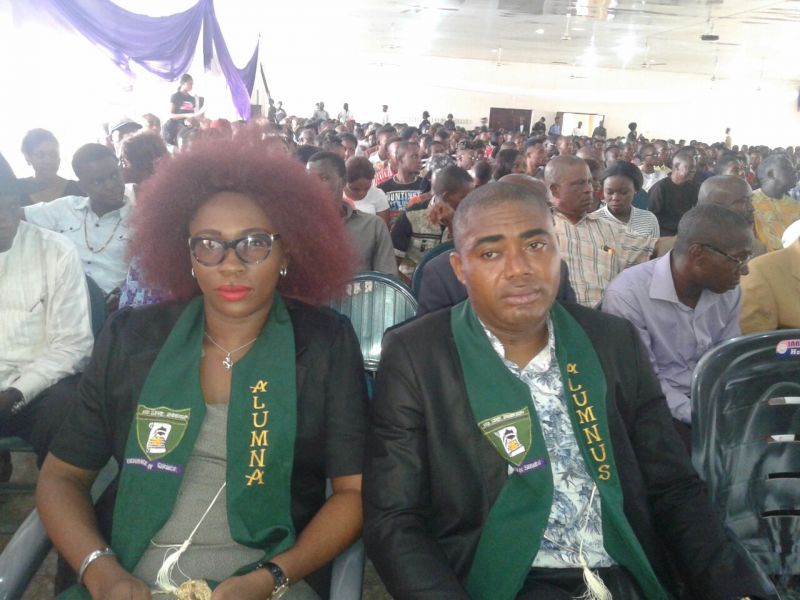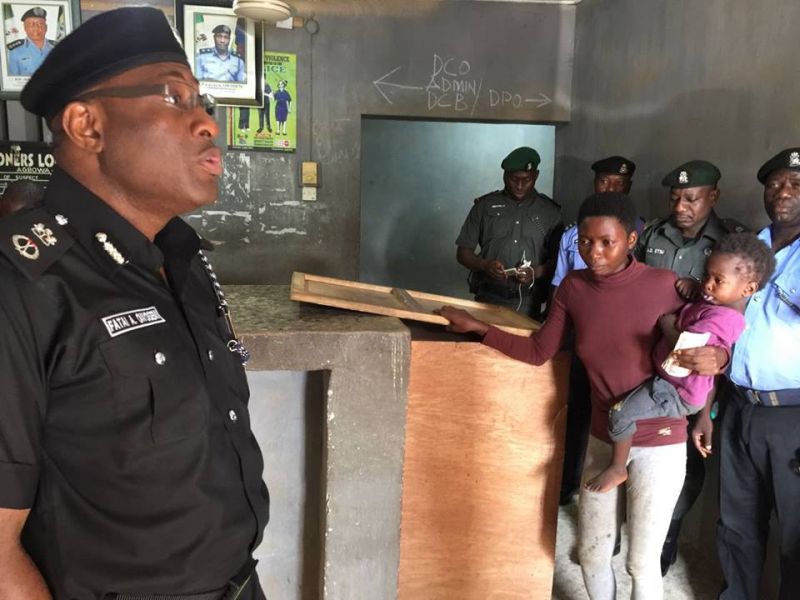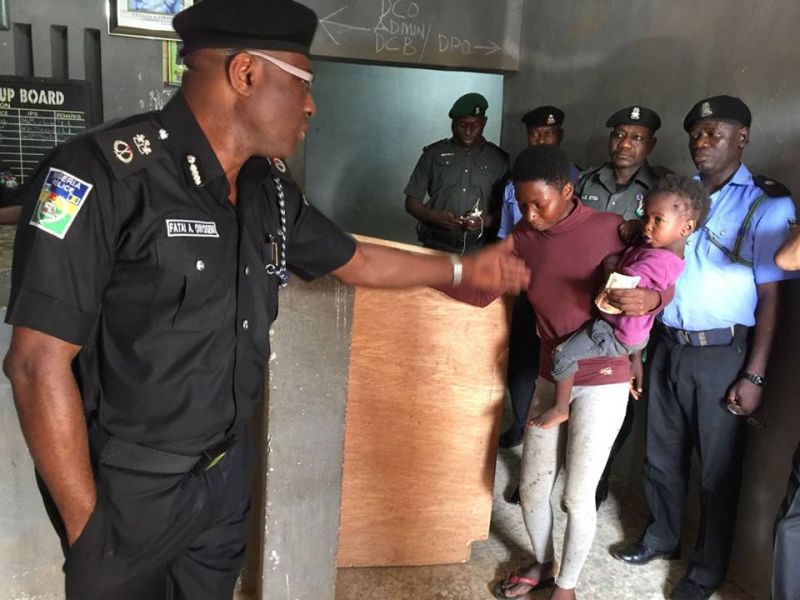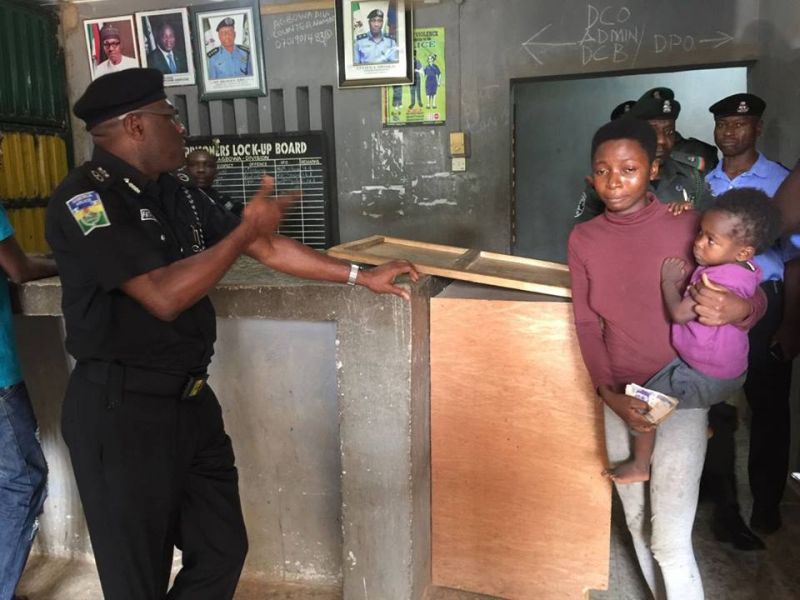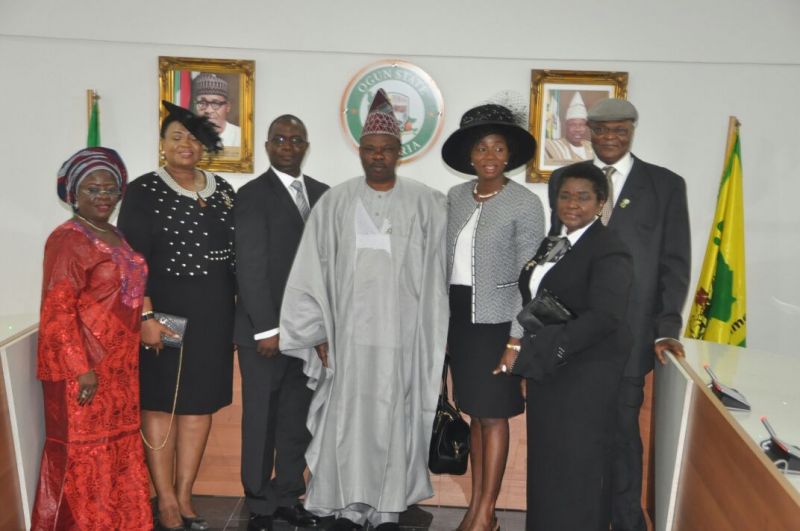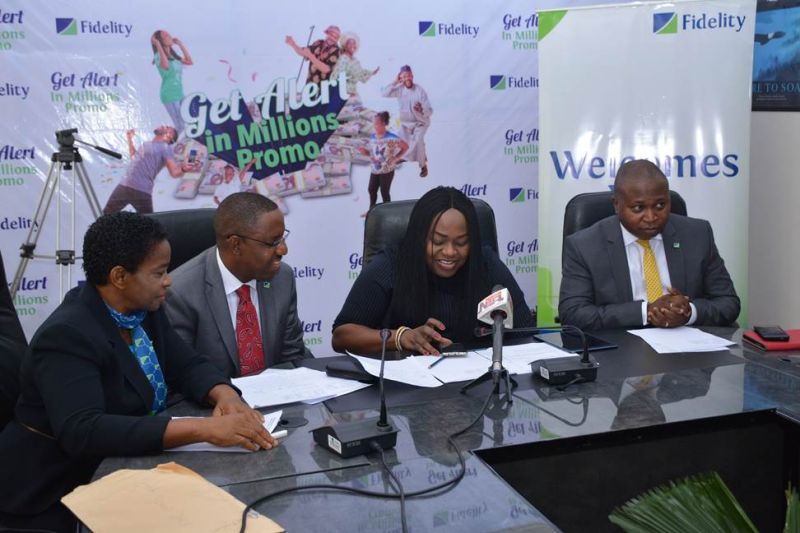 NEWS
Why we sent warship to Gambia: FG
Today's Weather: North and Central states to experience sunny, hazy conditions, clouds in the South
China's richest man warns Trump against trade war
N1.64bn Fraud: Nyame knows fate Feb. 14
Amnesty Programme beneficiaries seal Igbinedion University Hostel
SERAP threatens to sue FG over alleged non-payment of judges
Court to hear Patience Jonathan's suit against EFCC on Feb. 13
Senate sets oil benchmark at $44.5 per barrel
Ogun settles 546 pensioners with N1.4bn
Cattle rustlers surrender weapons in Zamfara
Jammeh's family, tourists flee Banjul
Elumelu leads high-level team to World Economic Forum in Davos
Business Verdict
Consumers lament high electricity bill
4 NAHCO staff to spend Christmas in jail
Monetary Policy Committee retains lending rate, other key indicators
Stock Watch
NNPC to be listed on the Stock Exchange after restructuring: Report
MTN unfolds plan to list on the Nigerian Stock Exchange in 2017
NSE releases 2015 Sustainability Report, adopts GRI G4 Reporting Guidelines
Global Business Monitor
MMM releases 2017 rules, expected to unfreeze accounts of Nigerian participants on Jan. 14
MMM has not collapsed; it will safely resume its work in January — Founder •Descends heavily on Nigerian media
Emefiele elected Chairman of International Islamic Liquidity Management Corporation (IILM) Board
Complaints & Requests
CNPP demands immediate, unconditional release of NYCN President by DSS
Group sends SOS to IGP as South-East Christmas travellers smell pepper in the hands of the police
Python Dance: Army releases hotlines for information, complaints and requests for help in South East.
Enterprise & Opportunities
Buying a Franchise: When you need to worry about location
Business School Netherlands partners Indomie on Youth Entrepreneurship Scheme
Franchise and Social Media: Choosing the Best Platform
Love Matters
Man confesses to raping over 200 underage girls
Sokoto Govt. earmarks N32m for mass wedding of 100 couples
Wrong sperm fertilises 26 women eggs
Columnists
There goes the bomb blast again!
MMM Promoters in Nigeria (Part 2): Unmasking more of those behind the big scam
Nigeria's Broken Judicial System
Interviews
Fixing Nigeria's energy crisis needs Diaspora expertise intervention — Prof Ozokwelu
Top blogger Princess Linda Moses opens up on Princessmoses.com, says it's out to bring the best into blogging
We get N15m monthly and spend about N50m to maintain the flagship Abuja-Kaduna rail route: NRC boss Fidet Okhiria
International
Uncertainty as Gambian MPs extend President Jammeh's term
US gives Yahya Jammeh marching orders
GM to invest $1B in US factories after Trump criticism
Sports
Egyptian football star placed on terror list
Senegal down Tunisia to take control of AFCON Group B; Algeria hold Zimbabwe
How Abia Warriors stunned champions Rangers in Enugu (PLUS: Other NPFL Week One results)
Religion
Pastor sacked for dragging church into MMM mess
Thousands of Muslims reportedly turning to Christ in Middle East
Pastor Adeboye makes U-Turn, resumes work as RCCG General Overseer
Opinion
Why Ibori fled Nigeria, By Tony Eluemunor
Nigerian Army and contemporary security challenges, By Sagir Musa
N50 Stamp Duty: PMB, how much was collected in 2016?
Entertainment
Veteran music star Willie Onyeabor of 'Atomic Bomb' fame dies after brief illness
16-year-old wins 2017 Miss Virginity beauty pageant •22 years old student runner-up
Lagos hosts Miss Virginity beauty pageant
Politics
China's richest man warns Trump against trade war
N1.64bn Fraud: Nyame knows fate Feb. 14
Amnesty Programme beneficiaries seal Igbinedion University Hostel
Business
Elumelu leads high-level team to World Economic Forum in Davos
CEO confidence rises despite new risks and uncertainty
UBA sends strong delegation to World Economic Forum
Features
Buhari versus Obi: As wicked men change style . . . ,
That 20 percent tax on imported medicines, By Achilleus-Chud Uchegbu
Why Ebonyi people gave Umahi sole ticket for 2019 guber race, By Monica Ada Chidinma Eze