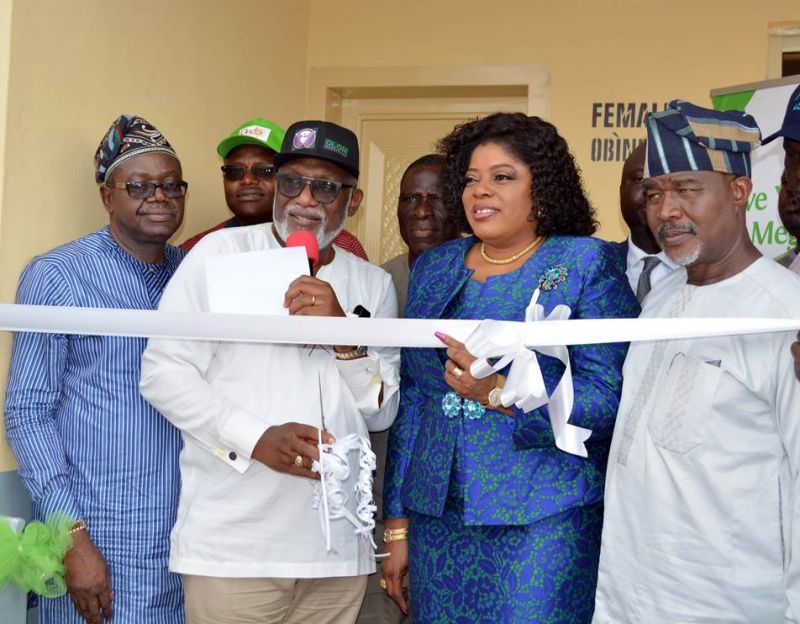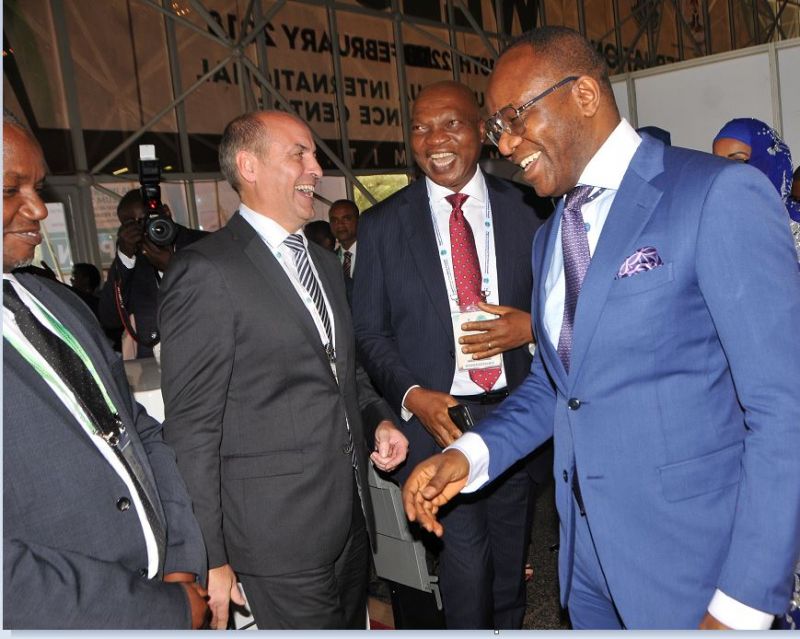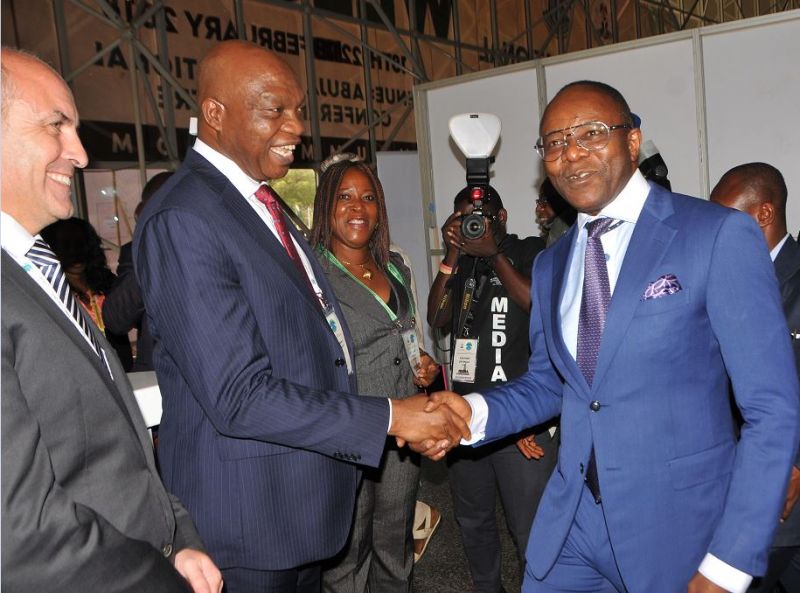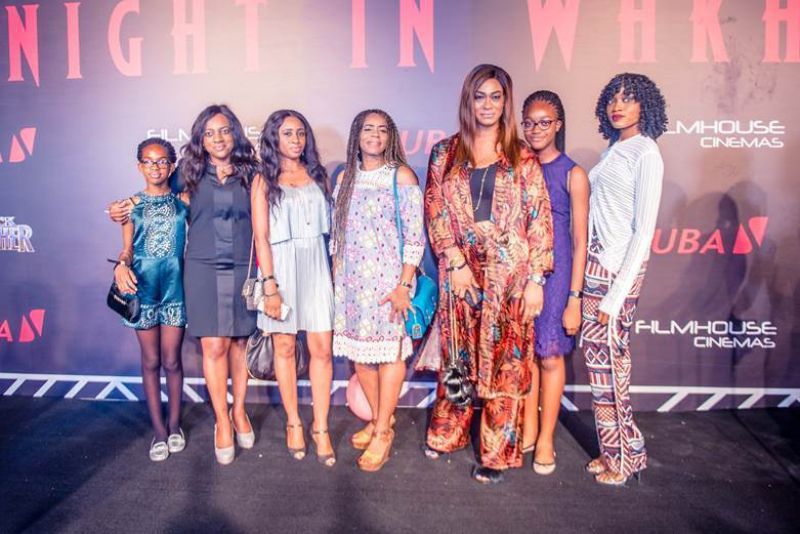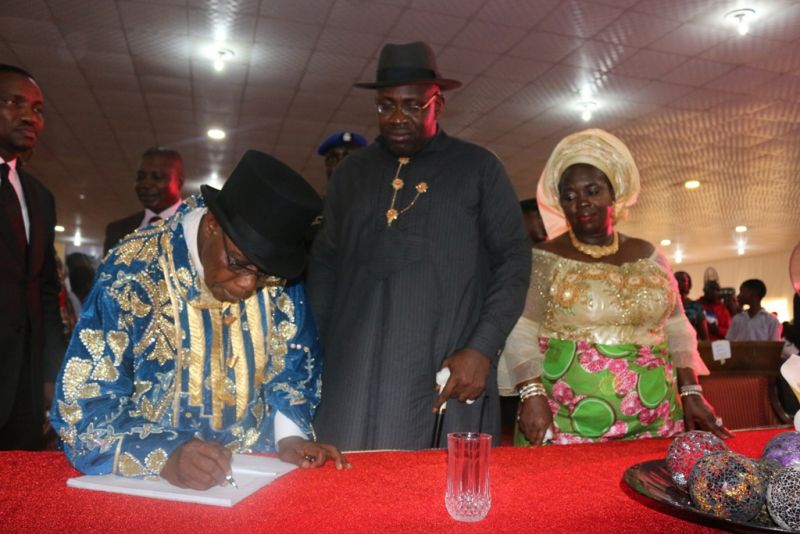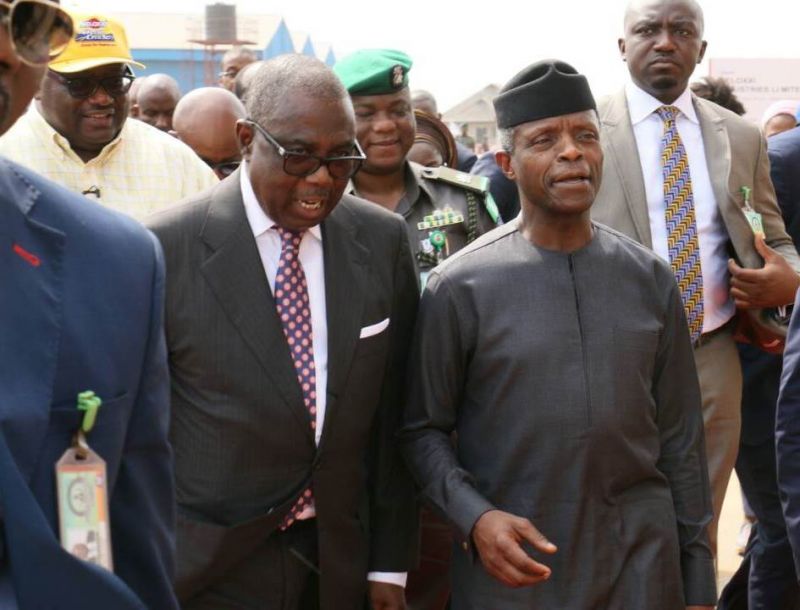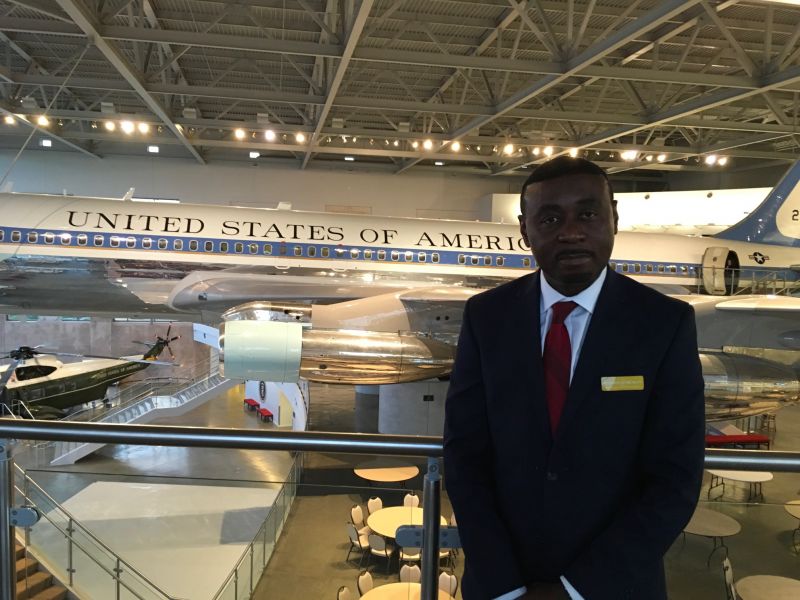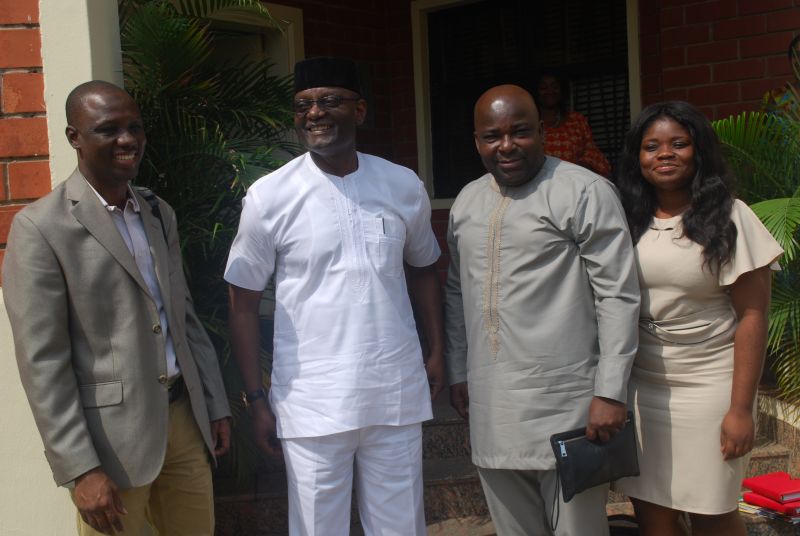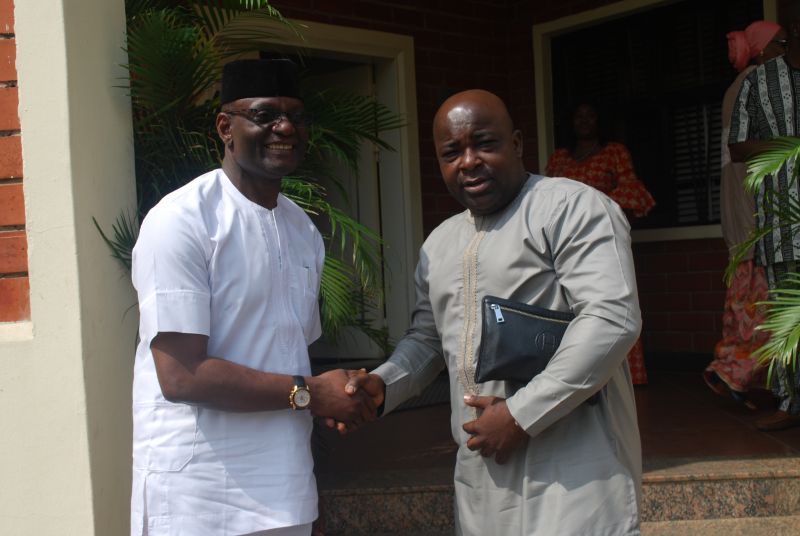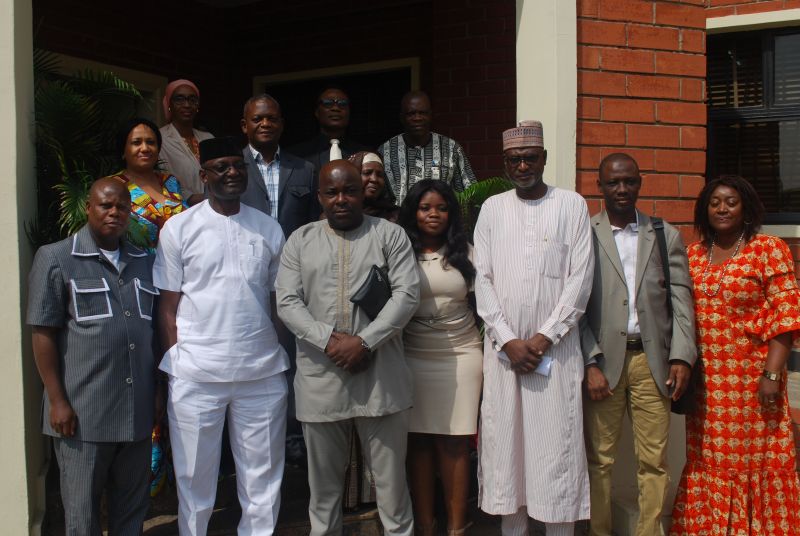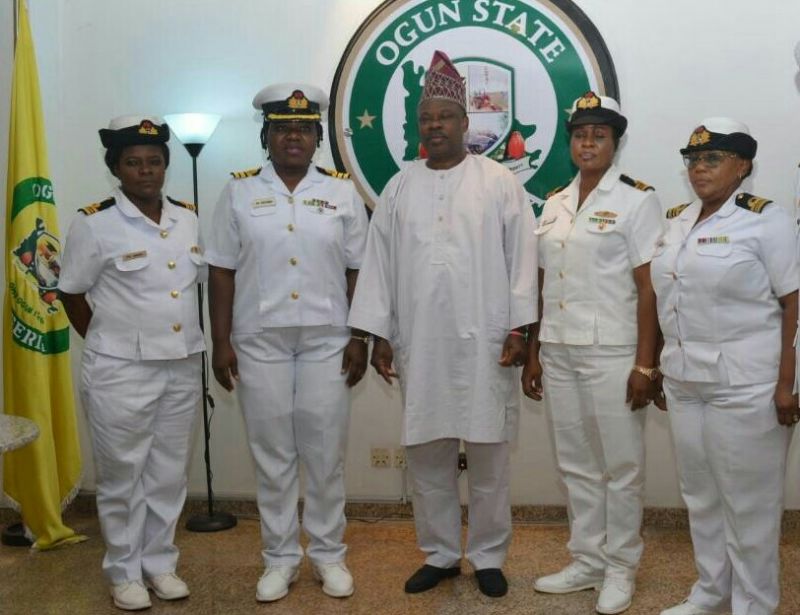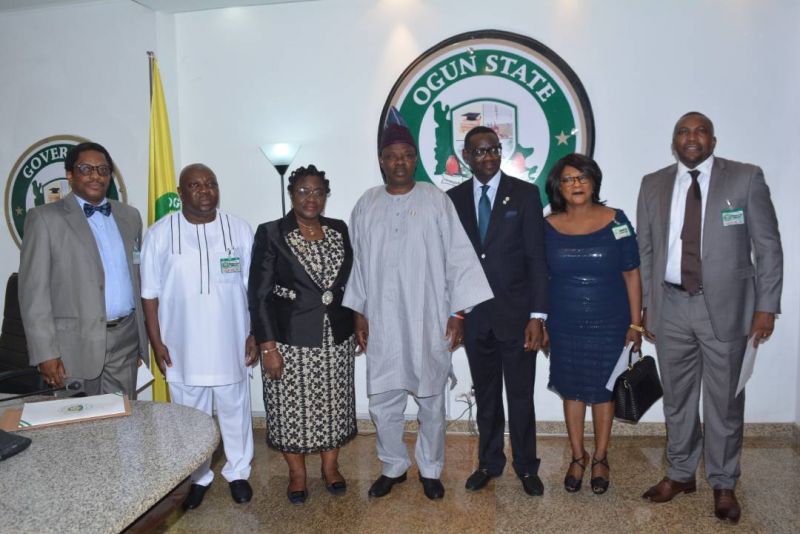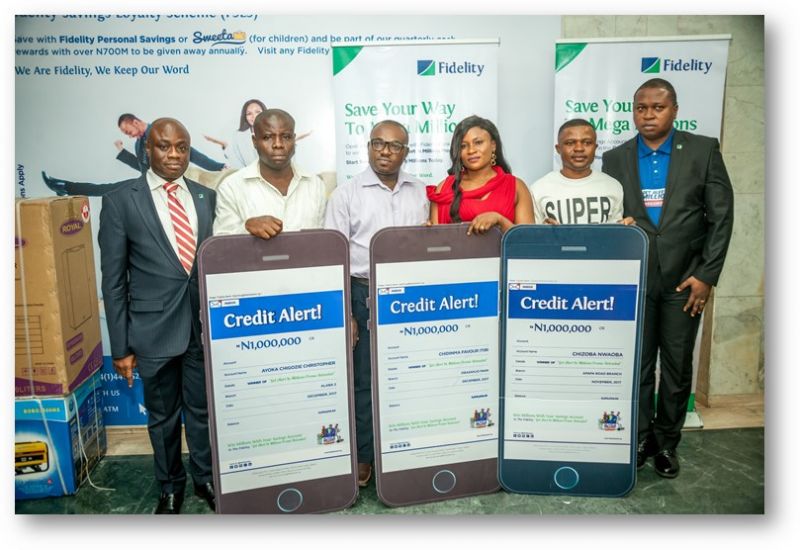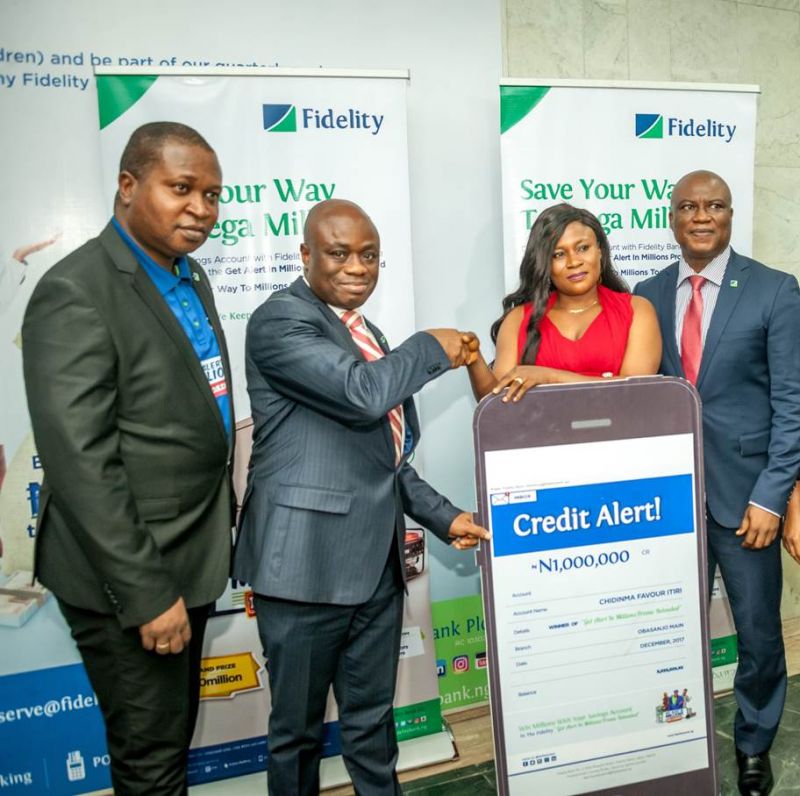 NEWS
Lagos Pastor who survived Badoo attack slumps and dies during church service
Boko Haram suspect nabbed in Edo
Resign if you can't pay workers, TUC tells governors
Enugu EXCO awards N1.04bn road contracts
Troops kill 5 Boko Haram fighters, capture commander
Lagos police gives 2 wks to pump action riffles owners to verify, re-validate licence
India offers free breast implant, surgeries
Nigeria building Africa's biggest Free To Air TV platform, says Minister
Air Peace breaks record with delivery of new B777 aircraft
Shortage of workers threatens Trump's economic agenda
CDHR condemns abduction of Dapchi school girls, calls for intensive rescue efforts
Emefiele dedicates Silverbird Award to CBN staff •He is a humble, silent achiever — Akpabio
Business Verdict
The cloud could be the strongest business weapon yet
Deception Technology comes of age
Thinking of buying bitcoin? Read this first
Stock Watch
Nigerian bank investors lose N100bn in 2 days
Seven-Up delisted from Nigerian Stock Exchange
How NEITI saved extractive sector from collapse — Senate Committee
Global Business Monitor
Shell emerges best in Technology and Innovation at Nigeria Petroleum Summit
Automate application deployments with F5 BIG-IP and Puppet as 2018 gears up for exciting new mobile app trends
Digitalprwire named official news wire partner of the Annual Sub-Sahara Oil and Gas Summit, Exhibition
Complaints & Requests
EEDC lawless, officials engaging in criminal activities — Intersociety and CLO
PRNigeria Publisher petitions Police Boss over harassment, intimidation of family
BBOG renews call for the rescue of 113 Chibok girls, 6 Lagos schoolboys
Enterprise & Opportunities
Is a big change underway in global capitalism? (Part 3)
Is a big change underway in global capitalism? (Part 2)
Is a big change underway in global capitalism?
Love Matters
ABOMINATION: Man impregnates, weds teenage sister
Relationship expert decries spate of domestic violence in marriages, gives tips to identify violent partners
Valentine's Day: Lagosians rush for sex enhancers, lingerie, chocolate
Columnists
Zuma's exit: A lesson in party supremacy
Inside Fulani settlements in Kebbi
Morgan Tsvangirai: The African Hero
Interviews
Why Magu is after me — Ex-Pension boss Abdulrasheed Maina •Resurfaces in Kaduna; reveals how top govt. officials stole N4.179bn every month
Where is my son? — Obasanjo's wife •Petitions police as son abandons matrimonial home months after controversial wedding
Politicians buy arms for herdsmen — Bodejo, Miyetti Allah President •Says group to resist plot to stop Buhari's 2nd term
International
Shortage of workers threatens Trump's economic agenda
US speeds up relocation of embassy to Jerusalem, fixes new date
Woman rescues preteen from kidnap attempt by pretending to be girl's mother
Sports
Soccer fans kill policeman
2018 Restoration Cup kicks off in March in Yenagoa
Champions League: Messi rescues Barca against Chelsea, Bayern hammer Besiktas
Religion
Those behind Bishop Okpalaeke's resignation do not know God — Archbishop Opukiri
Deeper Life Overseer calls for end to herdsmen attack
Church invites couples to bring guns for blessing
Opinion
Drafting a people's manifesto, By Edwin Madunagu
Ohakim: Uche Nwosu's unending nightmare, By Collins Ughalaa
2019: Reasons Uche Nwosu cannot be Imo Governor
Entertainment
Super Seven Movement springs up in juju music industry
'Black Panther' smashes Box Office records
Saraki invites child comedienne Emmanuella to the Senate
Politics
Buhari assures Niger Delta of rapid development
Kogi Governor in another voter registration controversy
INEC, Prisons Service move to ensure prisoners vote in 2019
Business
Air Peace breaks record with delivery of new B777 aircraft
Measurement expert urges PR managers to create evaluation budget
NCC gives condition for buyers of 9mobile
Features
How I almost died after giving birth to my daughter — Serena Williams
Is Freedom of Information Act applicable in states?
Gov. Dickson: Placing Bayelsa on the global map of development, By Michael Afenfia