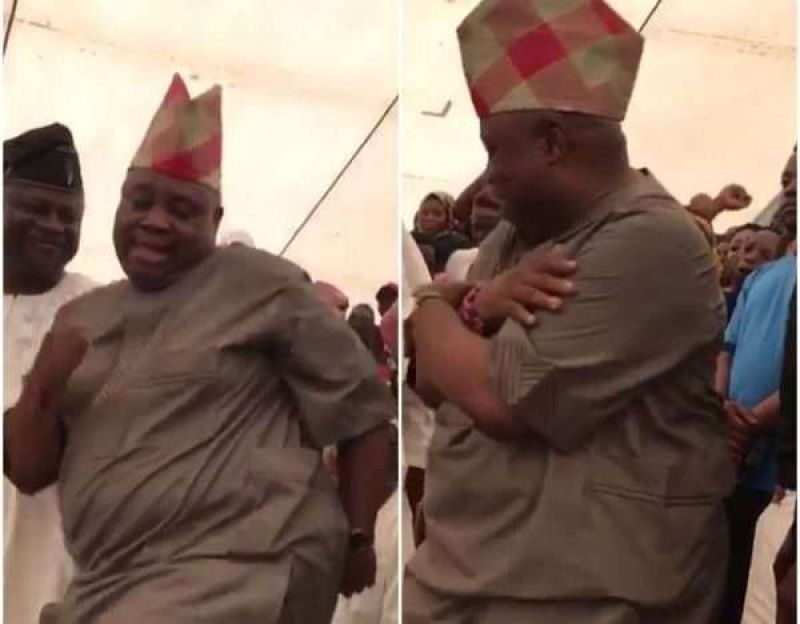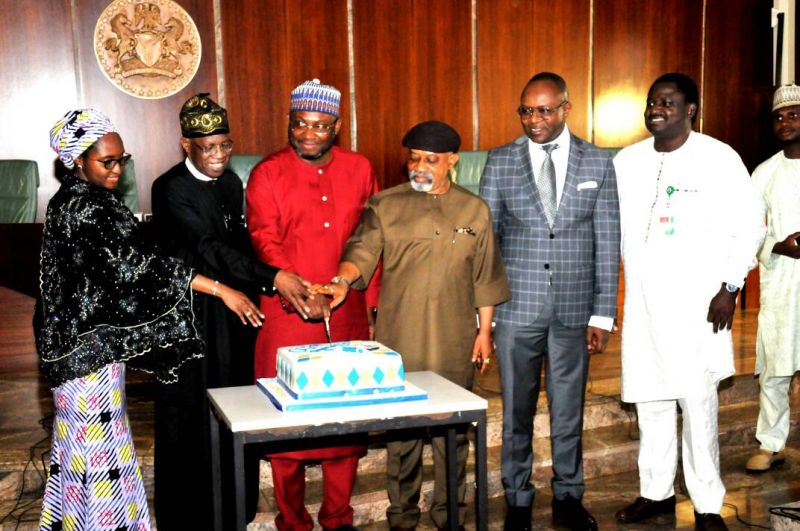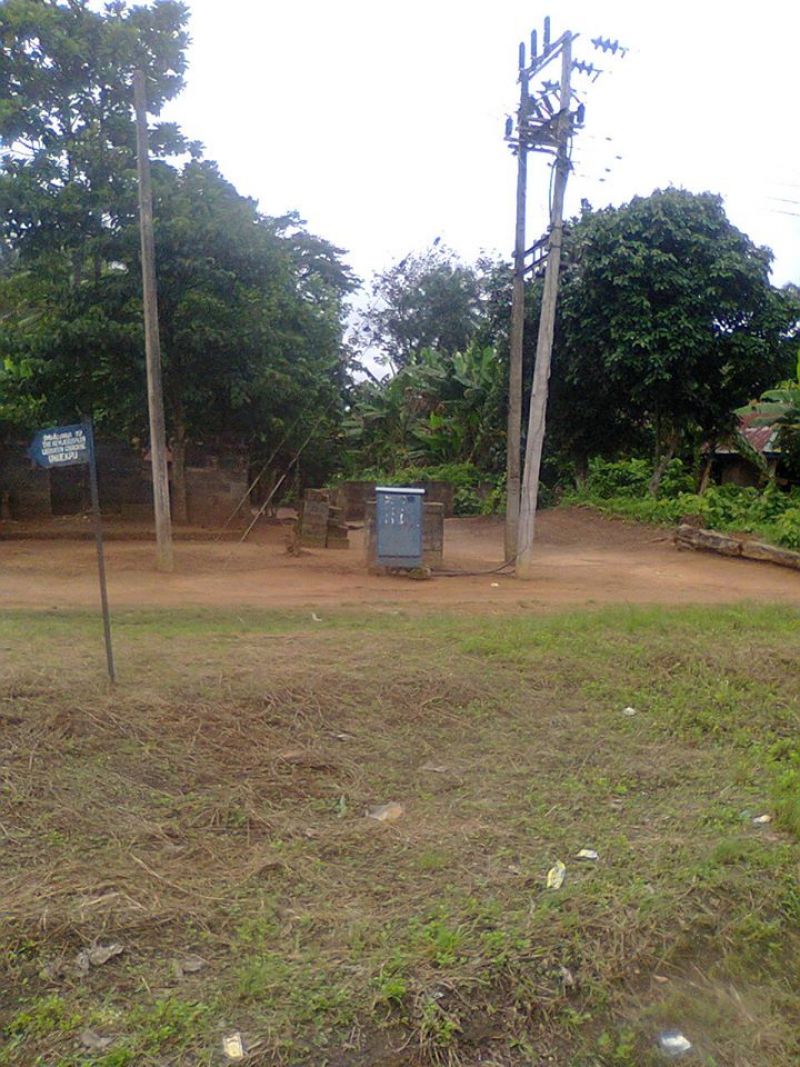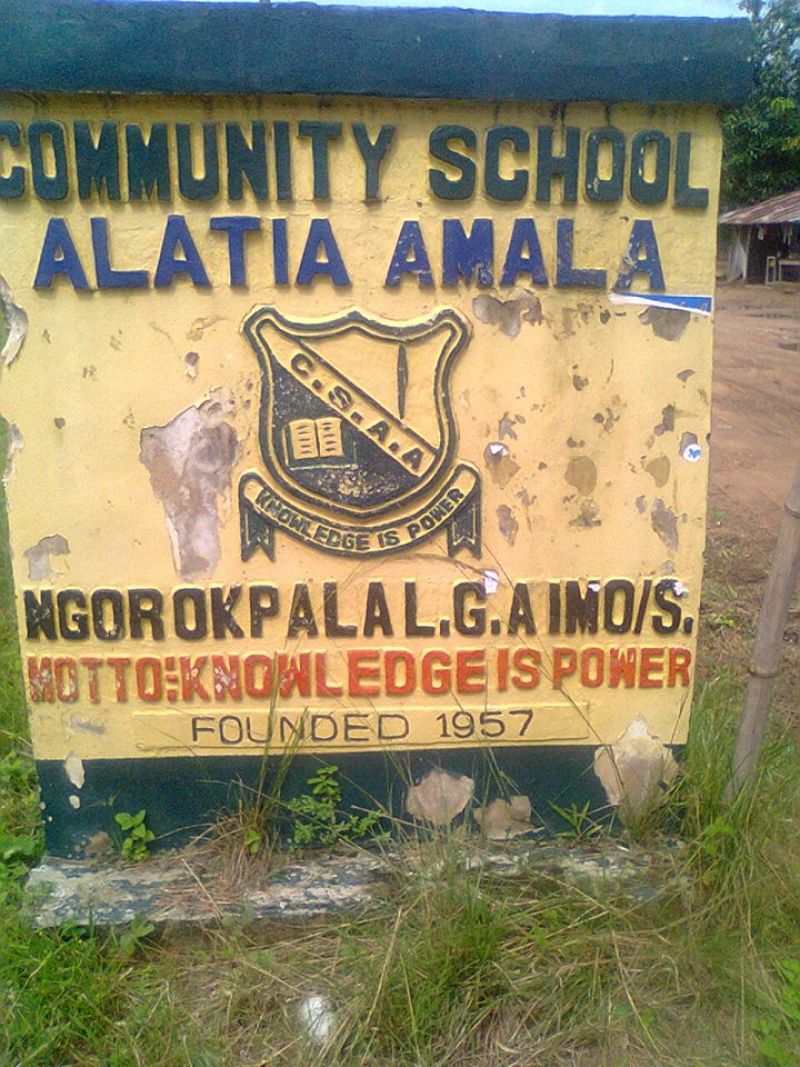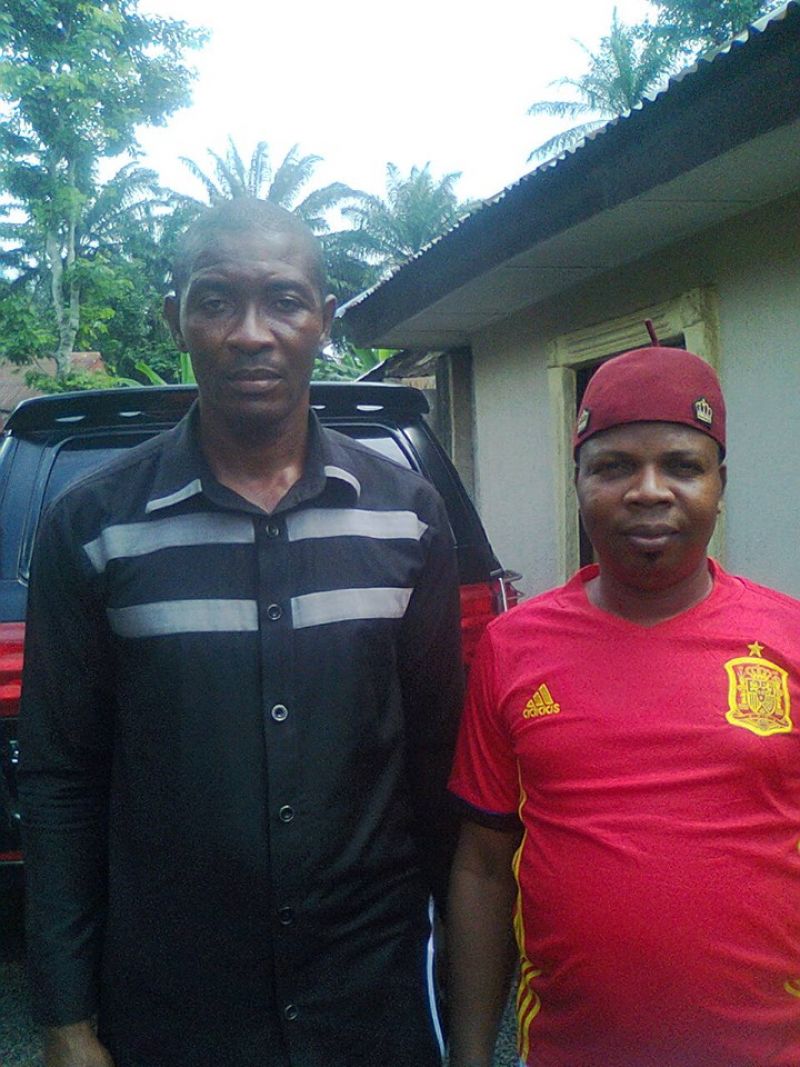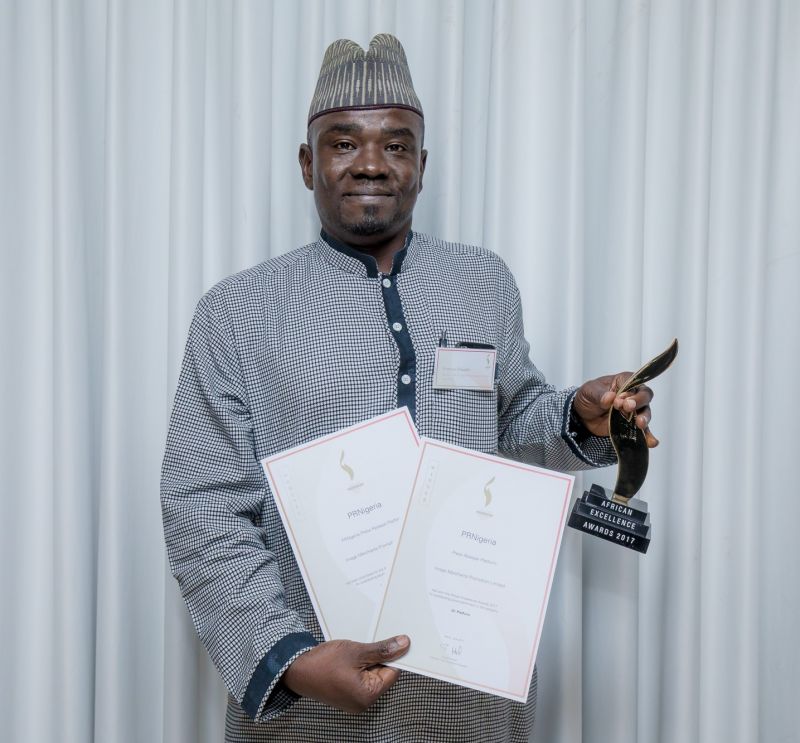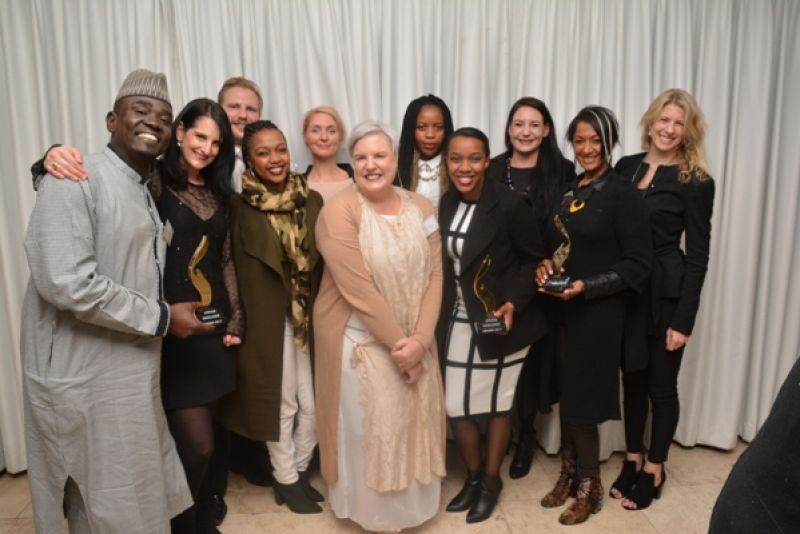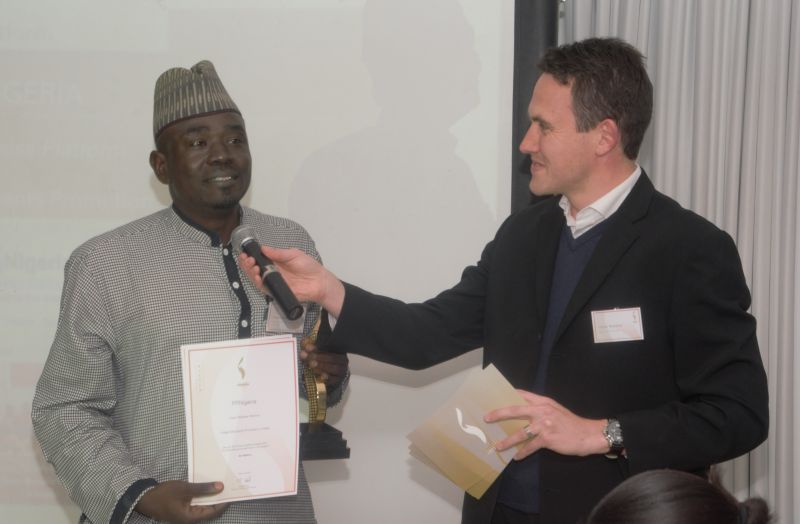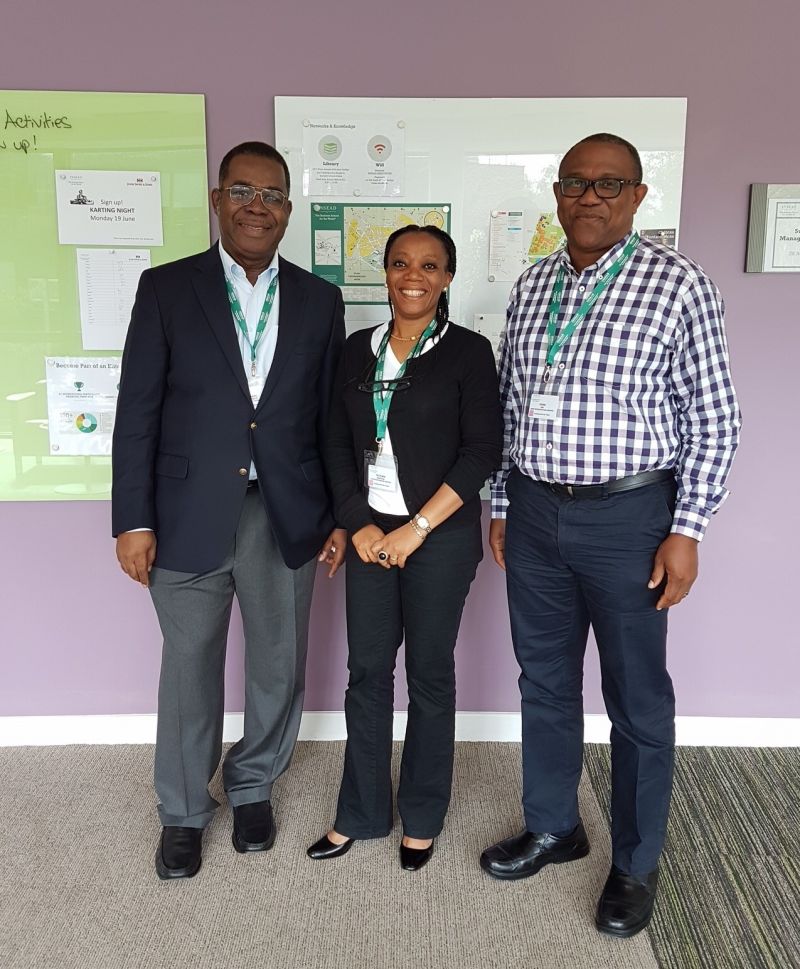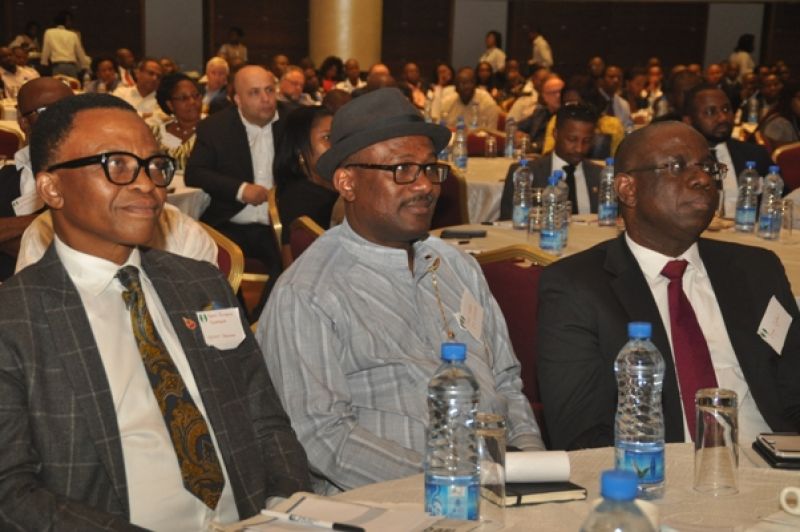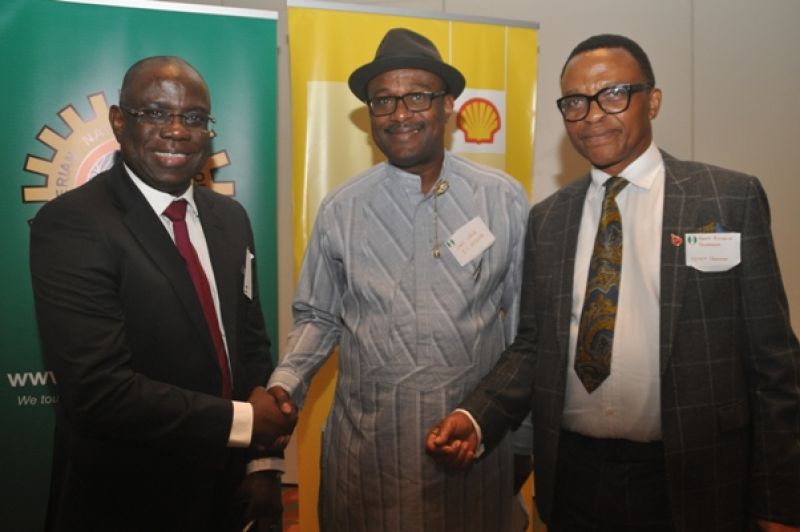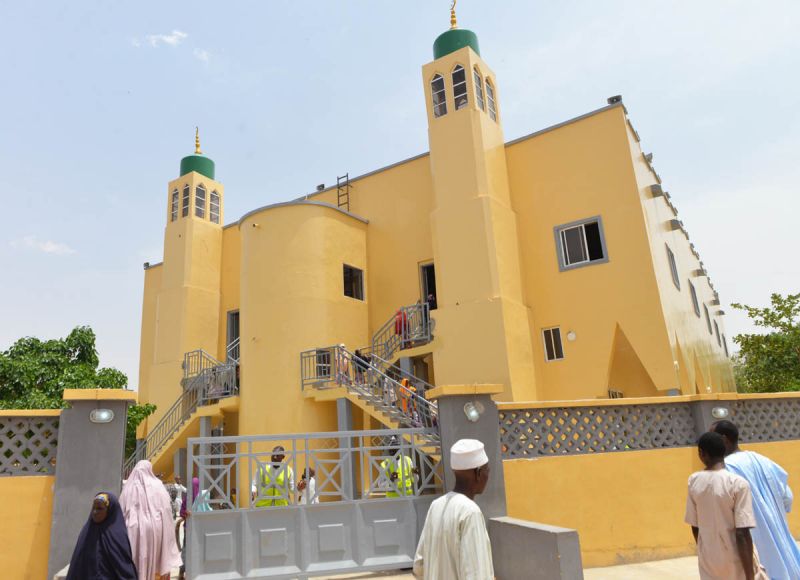 NEWS
55 Bishops grace Obiano's mother's burial
Japanese Govt. donates hospital to FCT
Edo Govt. moves to create 200,000 jobs
Lagos LG Polls: TMG expresses fears over tension in Mushin, other areas; warns LASIEC
Notorious armed robber nabbed in Katsina
Enugu Govt. releases fund to Electoral Commission for council polls
Senate wants N200 to US$ rate for pilgrims
Anambra Guber primaries: APC alleges plot to compromise NWC
Senate to consider Constitution Review Committee Report Tuesday
WASCE: Ikpeazu congratulates Abia school children, vows to prioritise teachers welfare
Bayelsa Council workers set to down tools over unpaid salaries
INEC asks court to set aside interim order on Melaye's recall
Business Verdict
Oniha: New era begins at DMO
Bank of Agriculture: Hurdles Adamu should scale, By Emmanuel Ado
DMO: Mobilising the grassroots for national development, By Isaac Olutayo
Stock Watch
UBA offloads 2.09bn shares
NSE suspends trading in 17 companies
Ecobank posts heavy loss, share price crashes to 8 years low
Global Business Monitor
Etisalat gets NCC approval, to unveil new name tomorrow
BREAKING NEWS: Etisalat changes name to 9mobile
Etisalat pulls out of Nigeria
Complaints & Requests
BBOG renews call for the rescue of 113 Chibok girls, 6 Lagos schoolboys
Anambra professionals, market leaders, youths give Enugu Electric one-week ultimatum
Journalist sues Abuja Electricity Distribution Company for N100 million
Enterprise & Opportunities
Minister hails Tony Elumelu's commitment to job creation, poverty alleviation
Ideology of Exponential Growth Devours, Corrupts: Growth as god in Silicon Valley (1)
FG commits to creating more job opportunities
Love Matters
Randy King beds 2,154 women
WHO alerts on dangerous gonorrhoea spread through oral sex
Man proposes to girlfriend and her sister
Columnists
What are we restructuring?
Footballers as patriots
Of Lion King, Hyenas and Jackals, By Olusegun Adeniyi
Interviews
The foundation Peter Obi laid for Anambra is crumbling — Gov. Obiano's ex-Campaign DG Joe Martin Uzodike •Also unmasks Victor Umeh
I hold the key to future prosperity and development of Anambra State — Obidigbo
Governor el-Rufai has done tremendously well — Prof. Mato
International
South Africa holds back Pan African Parliament
Soldier shoots superior officer dead over cell phone dispute
Women in Silicon Valley rise against sexual harassment, gender inequity
Sports
BREAKING: Africa Cup of Nations expanded from 16 to 24 teams
Arsenal hit by food poisoning in China
FIFA Ranking: Nigeria drops to 39th, Germany back atop
Religion
Hajj 2017: Nigeria risks losing quota allocation, says civil society group
Jehovah's Witnesses drag Russia to European Court
Worshippers swept away and drowned during river baptism
Opinion
My brothers are fighting – I need help, Bernard Balogun
Is Nigeria on the brink of another civil war?
My travails in the hands of Nigeria's law enforcement personnel, By Mohammed Bello Adoke
Entertainment
Kenny Rogers, Dolly Parton announce final performance together
The competition in Nollywood is healthy: Veteran actor Alex Usifo
Drake shows off Nigerian girlfriend at award ceremony
Politics
PDP Reconciliation Committee holds valedictory session
Anambra Guber: UPP form goes for N5m
Anambra Guber: Court stops APGA primaries
Business
UBA increases international spend limit on Naira Cards to $2,000
Chinese overfishing threatens West African economies
9mobile invites new investors
Features
The evils of Anambra SARS: Untold story of the Ezu River police killings
Peter Obi at 56: Salute to icon of good governance
Amaechi: The man ahead of his time and his audacity (Part 1), By Eze Chukwuemeka Eze